The successful collaboration between Alberto Del Biondi S.p.A. and Anteprima continues for the Fashion Shows during the Milan Fashion Week at Museo della Permanente in Milan.
La collaborazione di successo tra la Alberto Del Biondi S.p.A. ed Anteprima ritorna in occasione delle sfilate durante la settimana della moda di Milano al Museo della Permanente.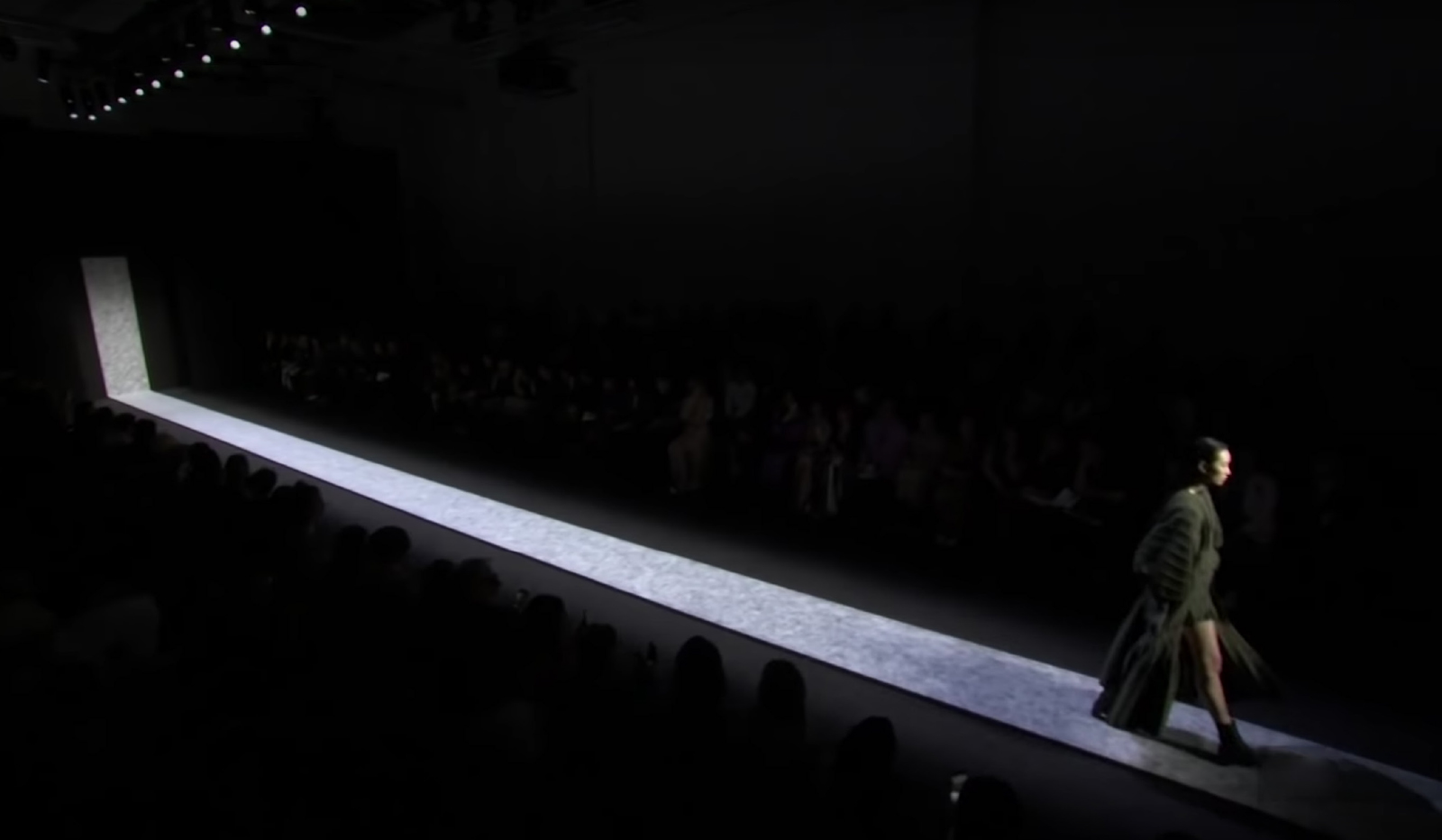 Classic motifs such as plissé, stretch fabrics, soft-touch materials mixed for an innovative, modern and minimal collection.
Motivi classici come plissè, tessuti elasticizzati, soft touch, che uniti tra loro hanno reso la collezione innovativa, moderna e minimal.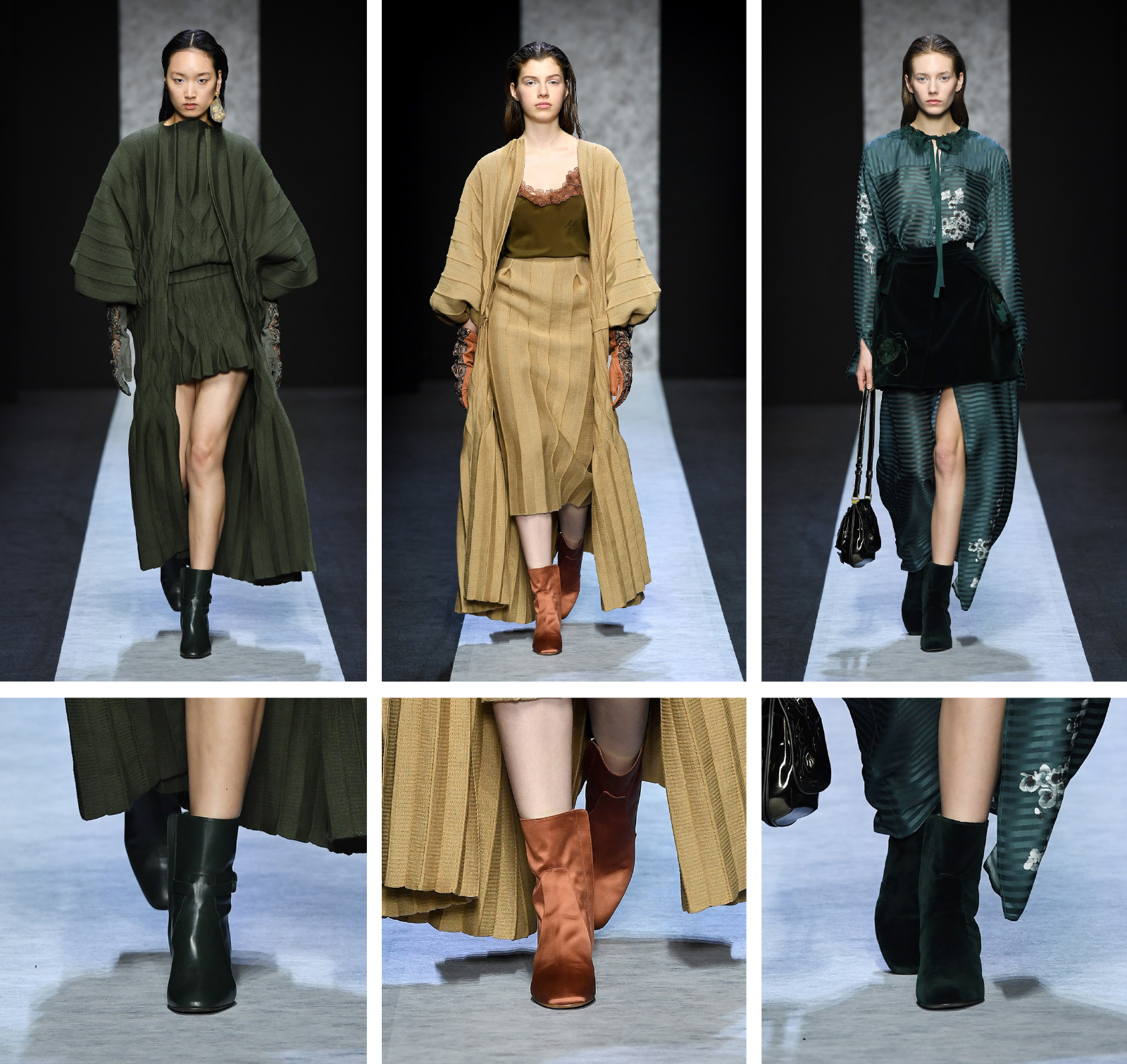 Alberto Del Biondi S.p.A. has been able to capture the inspiration of Izumi Ogino, enhancing her "Cozy Style" DNA, thus giving life to a collection of footwear that perfectly reflects the new Anteprima style.
La Alberto Del Biondi S.p.A. ha saputo cogliere l'ispirazione di Izumi Ogino valorizzando il suo DNA "Cozy Style", dando vita così ad una collezione di calzature che rispecchia perfettamente il nuovo stile Anteprima.