Industria Del Design renew its successful collaboration with Anteprima presenting the new MFW Spring Summer 2020 Collection at Milan Fashion Show (Scuola Militare Teuliè).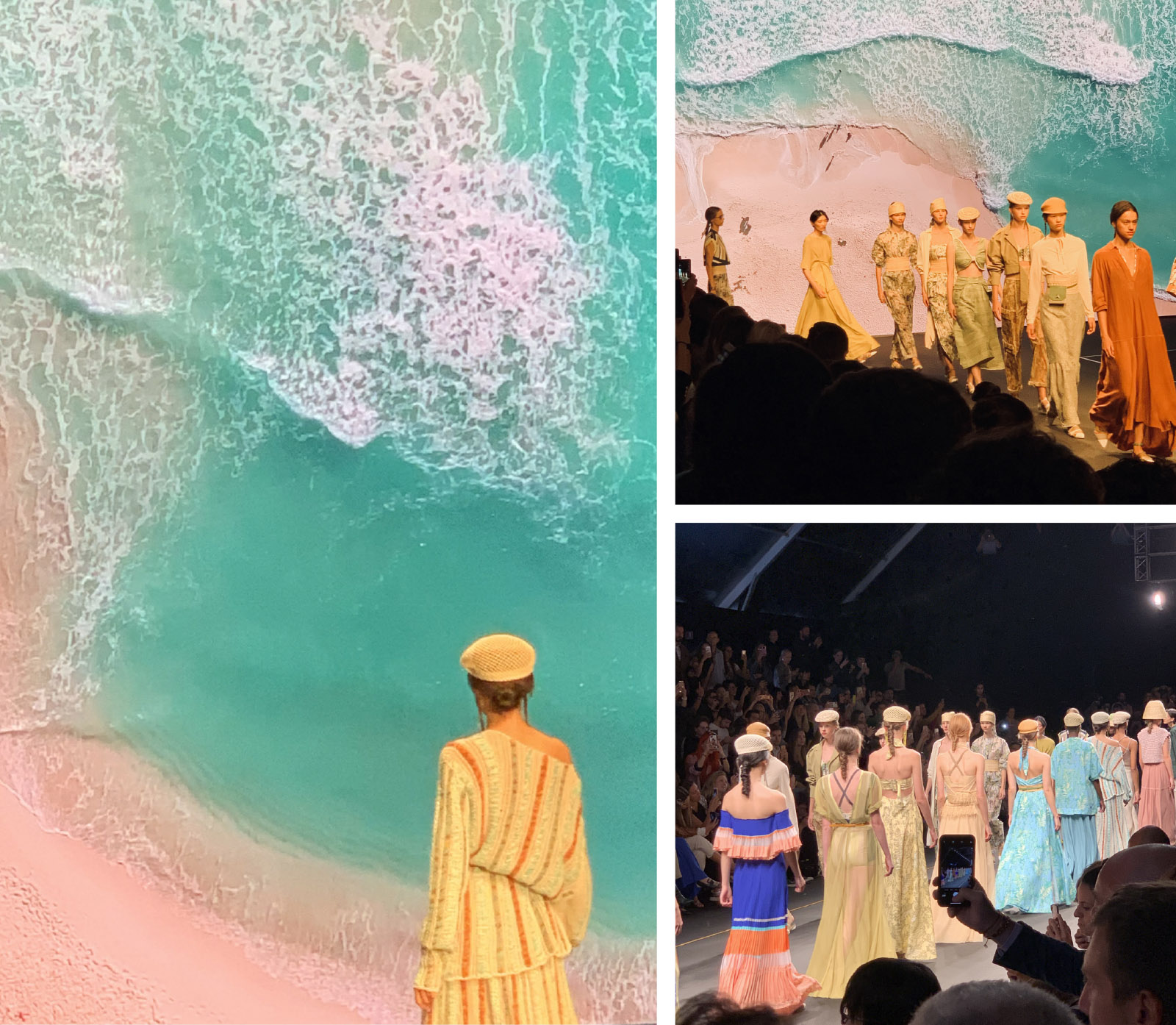 "Cuentos de Havana", Dare to dream. Live on purpose. The concept developed by Izumi Ogino, originated a Feminine, Whimsical and Natural Shoes Collection by Industria Del Design art direction.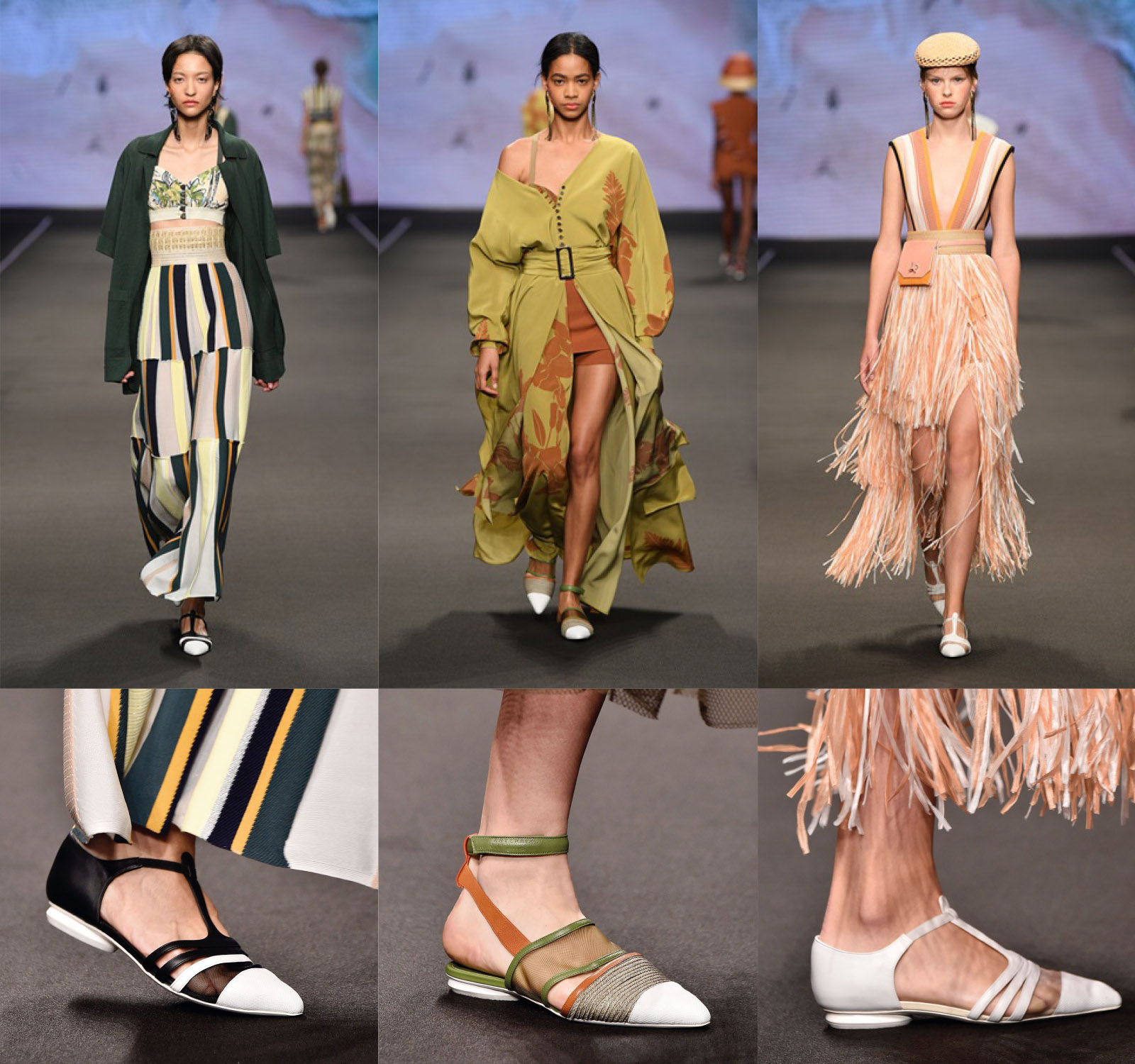 The show faced a live solo-performance interpreted by soul singer Cony Yendry able to translate the Collection into sounds and soul during the Catwalk Show.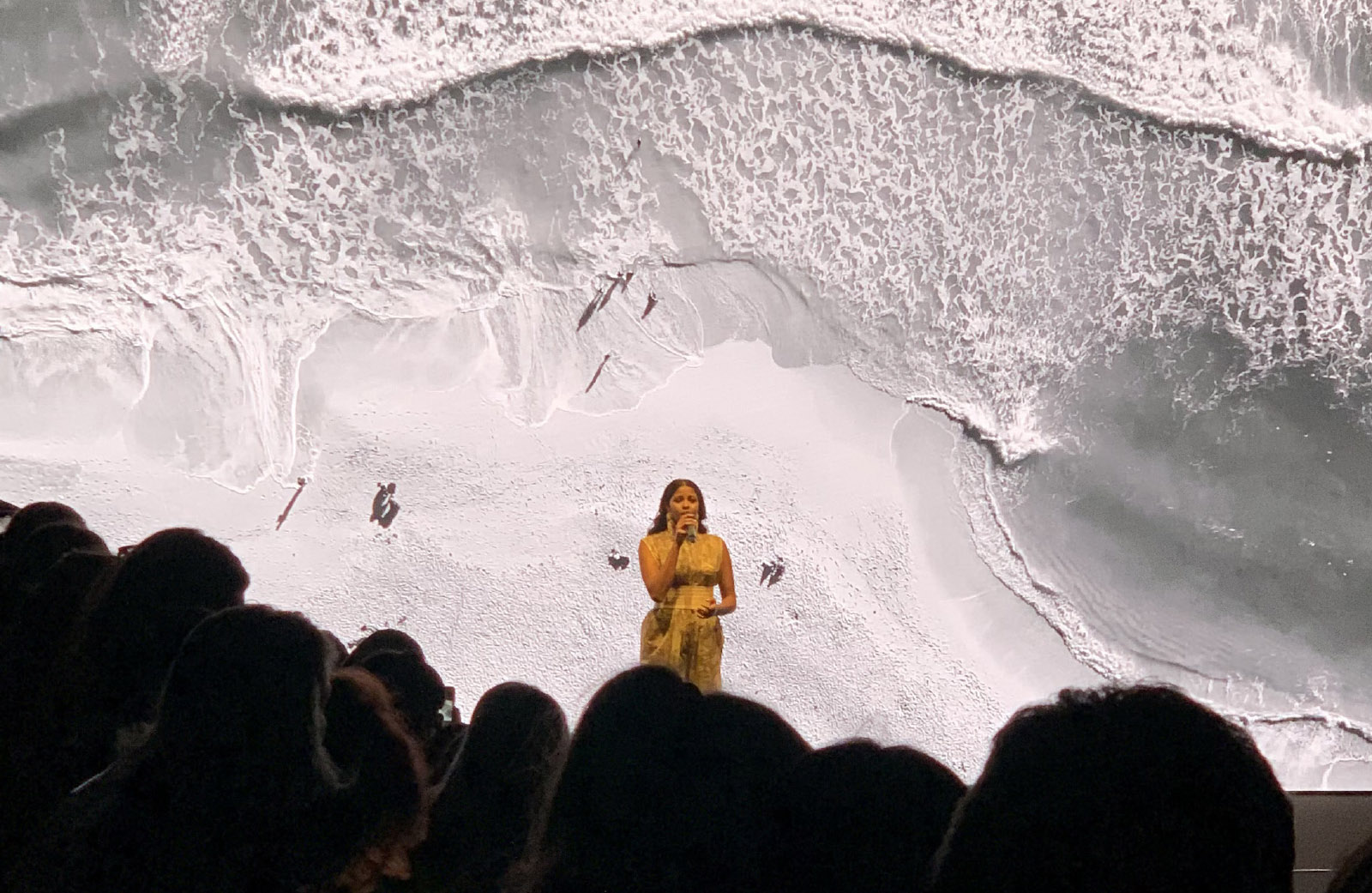 Characterized by chic natural raffia, fresh linens, floaty summery dresses. The color palette of vibrant facades goes from colonial shades to vivid tones, for a natural feel given by light-textured materials
Industria Del Design showcase once again its ability to understand the Brand's DNA and to create the most successful, fashionable and iconic on-trend products