The partnership between Alberto Del Biondi and the Padua SID students, "Italian Design School", keeps going!
Continua la collaborazione di Alberto Del Biondi con gli studenti, nonché futuri talenti, del SID, Scuola Italiana Design, di Padova.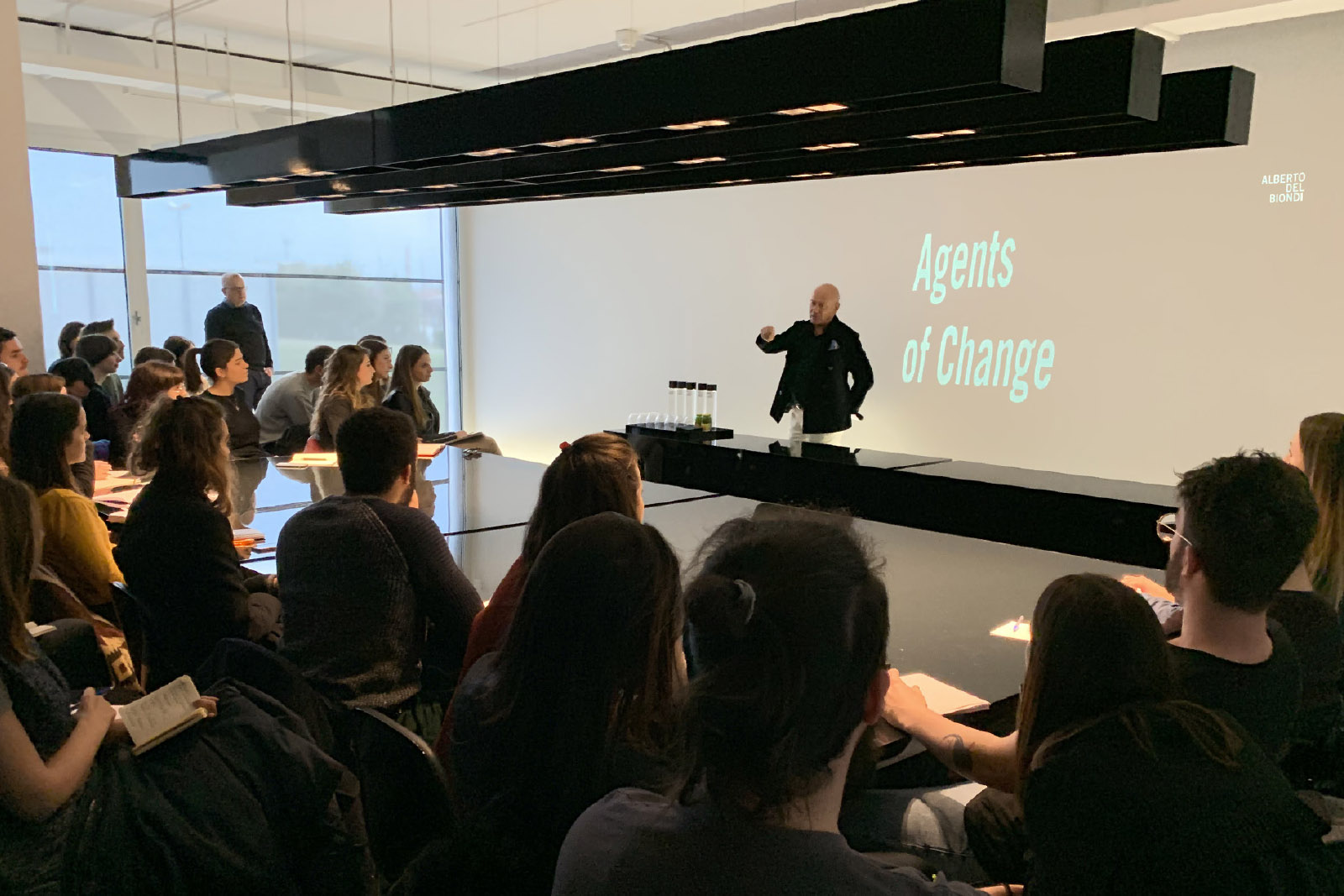 During the latest meeting with the students, we offered them to develop a footwear project, with a focus on innovation and sustainability.
Durante l'incontro con i ragazzi è stata loro proposta l'opportunità di collaborare con la nostra azienda nello sviluppo di un progetto legato al mondo della calzatura, che abbia uno sguardo rivolto ai temi dell'innovazione e dell'ecosostenibilità.

The challenge for young designers begins now! They will prove their talent and their skills, the same that ADB keeps promoting and supporting.
Inizia quindi ora la sfida per i giovani designer che dovranno testare le proprie capacità e talento, che ADB continua a sostenere e promuovere.