The Italian brand of bags and accessories, known all over the world for its classic lines combined with style icons such as Marilyn Monroe and Audrey Hepburn and for its patterns dedicated to fashion capitals such as New York, London and Paris, reveals its authenticity through the new collection designed from IDD – Industria Del Design
Il marchio italiano di borse e accessori, conosciuto in tutto il mondo per le sue linee classiche abbinate ad icone di stile come Marilyn Monroe e Audrey Hepburn e capitali della moda come New York, Londra e Parigi, risvela la sua autenticità attraverso la nuova collezione disegnata da IDD – Industria Del Design.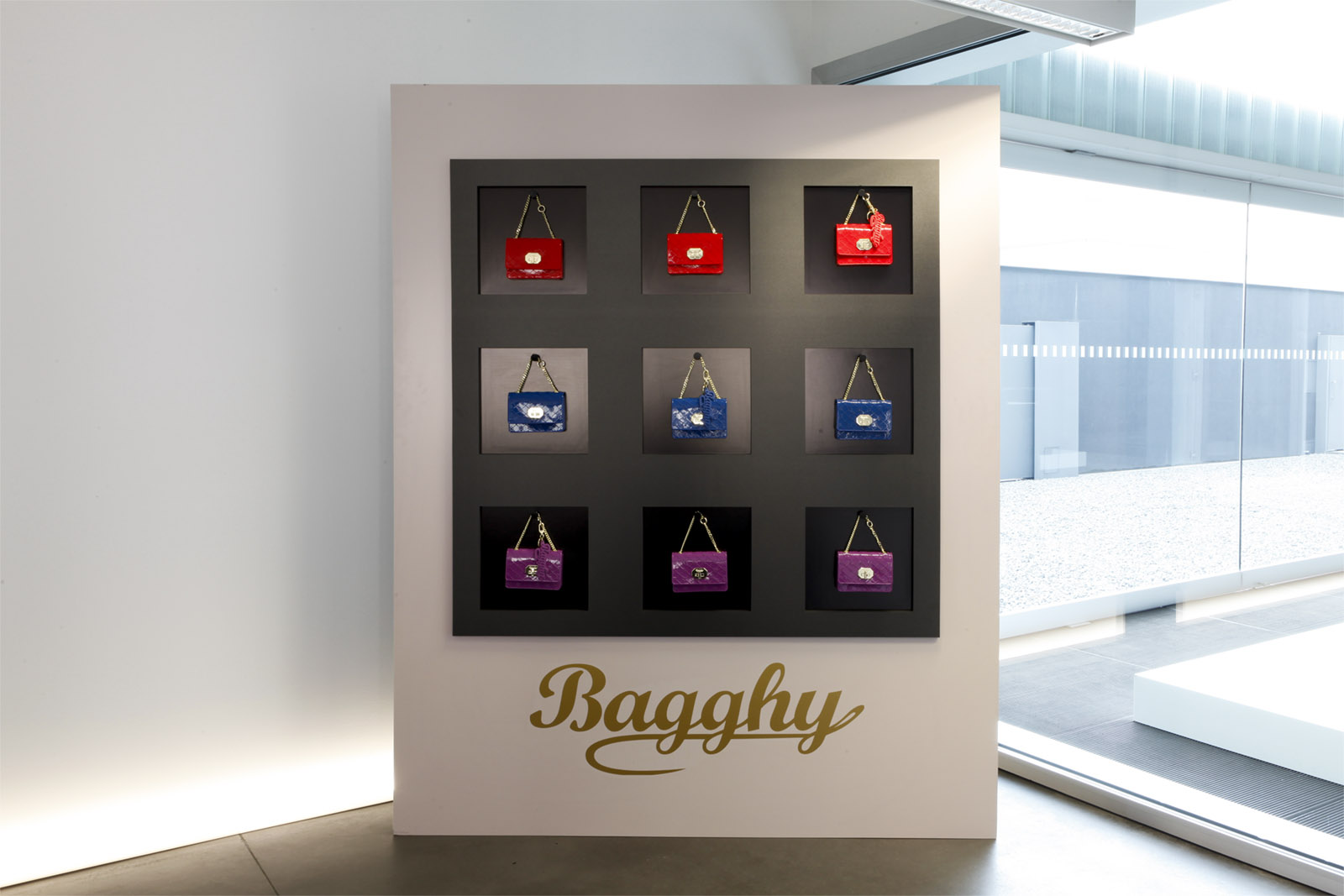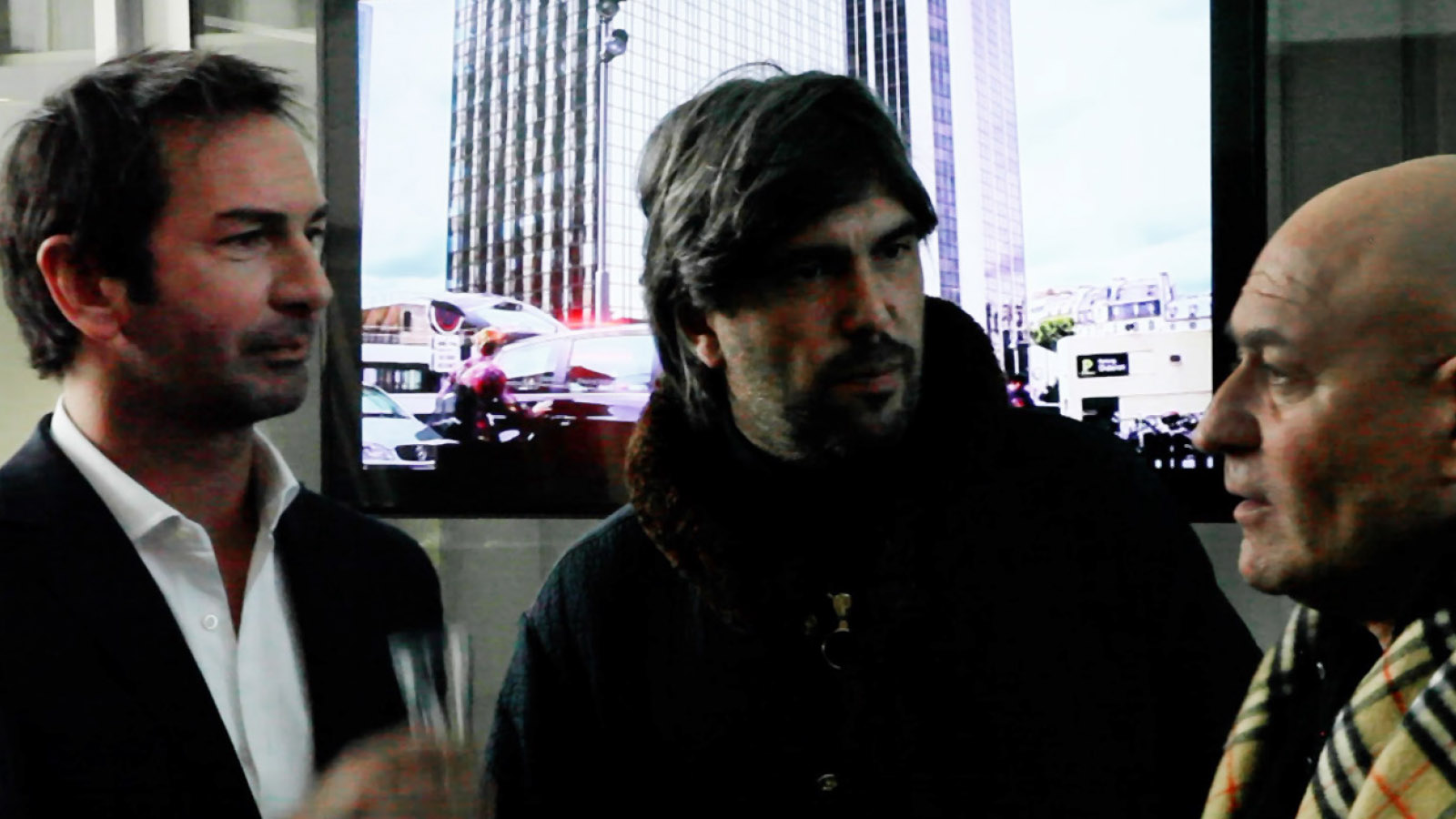 Alberto Pedrina, Marco Doro, Alberto Del Biondi.
Color, design and original patterns prove once again Bagghy is an international brand in the accessible luxury segment.
This Made in Italy Collection will be distributed in new stores designed to make the shopping experience even more exciting and to show the renewed energy of the brand.
Colore, design e stampe inedite riconfermano Bagghy in campo internazionale brand di Lusso accessibile; un Made in Italy che verrà distribuito nei nuovi store studiati per rendere la shopping experience ancora più emozionante e che sarà testimonial della rinnovata energia del marchio.

The collection was presented in the contemporary and elegant headquarters of IDD – Industria Del Design with an exclusive event, reserved for a selected number of Doro Group salesmen and partners.
La collezione è stata presentata nella contemporanea ed elegante sede di IDD – Industria Del Design con un evento esclusivo, riservato ad un numero selezionato di agenti e partner di Doro Group.