IDD created the first Fashion Incubator for the Shoe, Sports and Accessories Industry in the middle of the Vibrant Milan Fashion District.
IDD ha creato il primo incubatore moda per l'industria della calzatura, dello sport e degli accessori nel cuore del vibrante quadrilatero della moda milanese.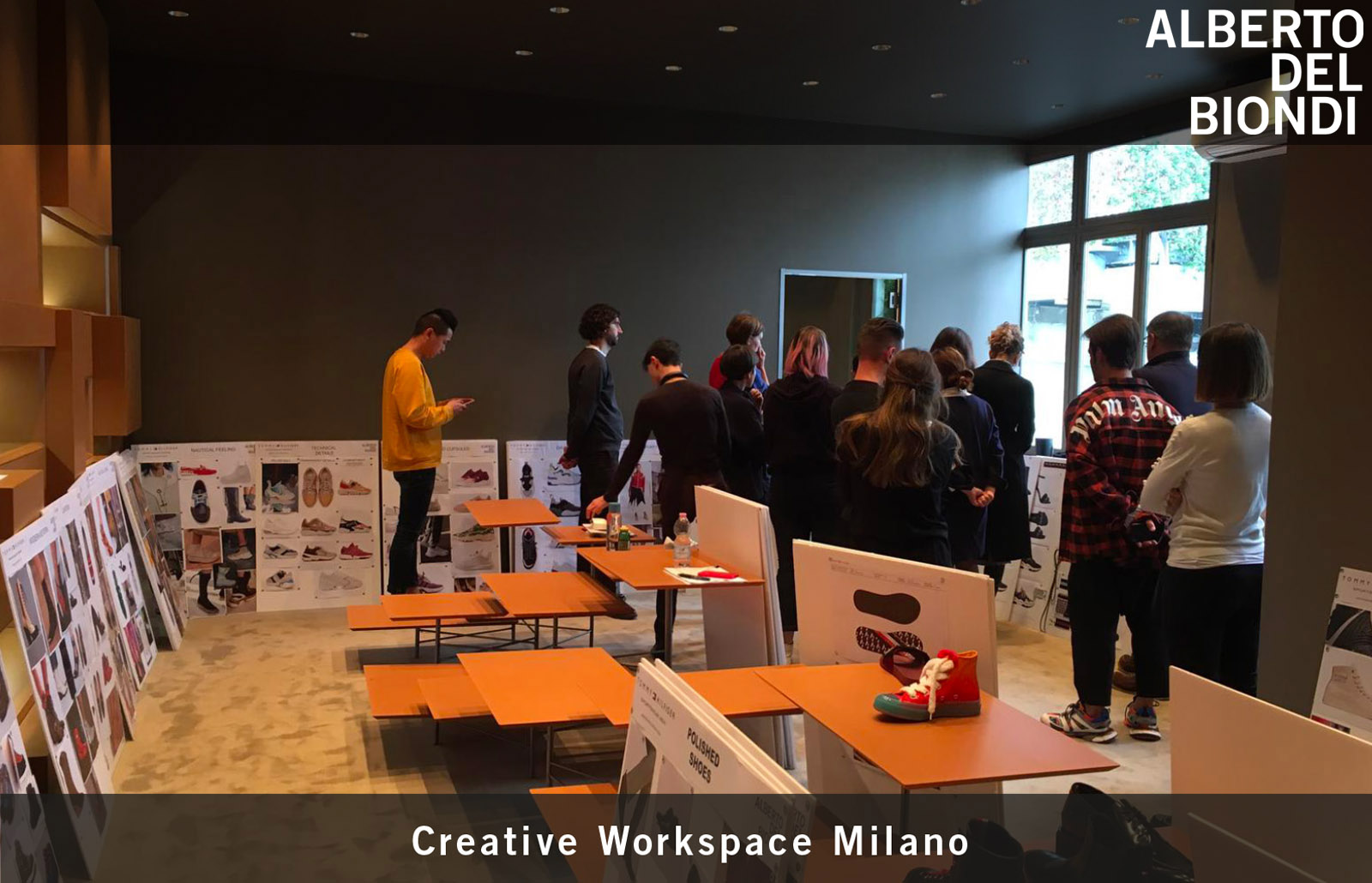 Our Mission is to   Develop and Foster Top Global Fashion Talent from Global Design Schools and the Fashion Industry and their distinct point of view
La nostra missione è quella di sviluppare e promuovere i talenti globali della moda, ed il loro distintivo punto di vista, provenienti dalle scuole di design e dall'industria della moda di tutto il mondo.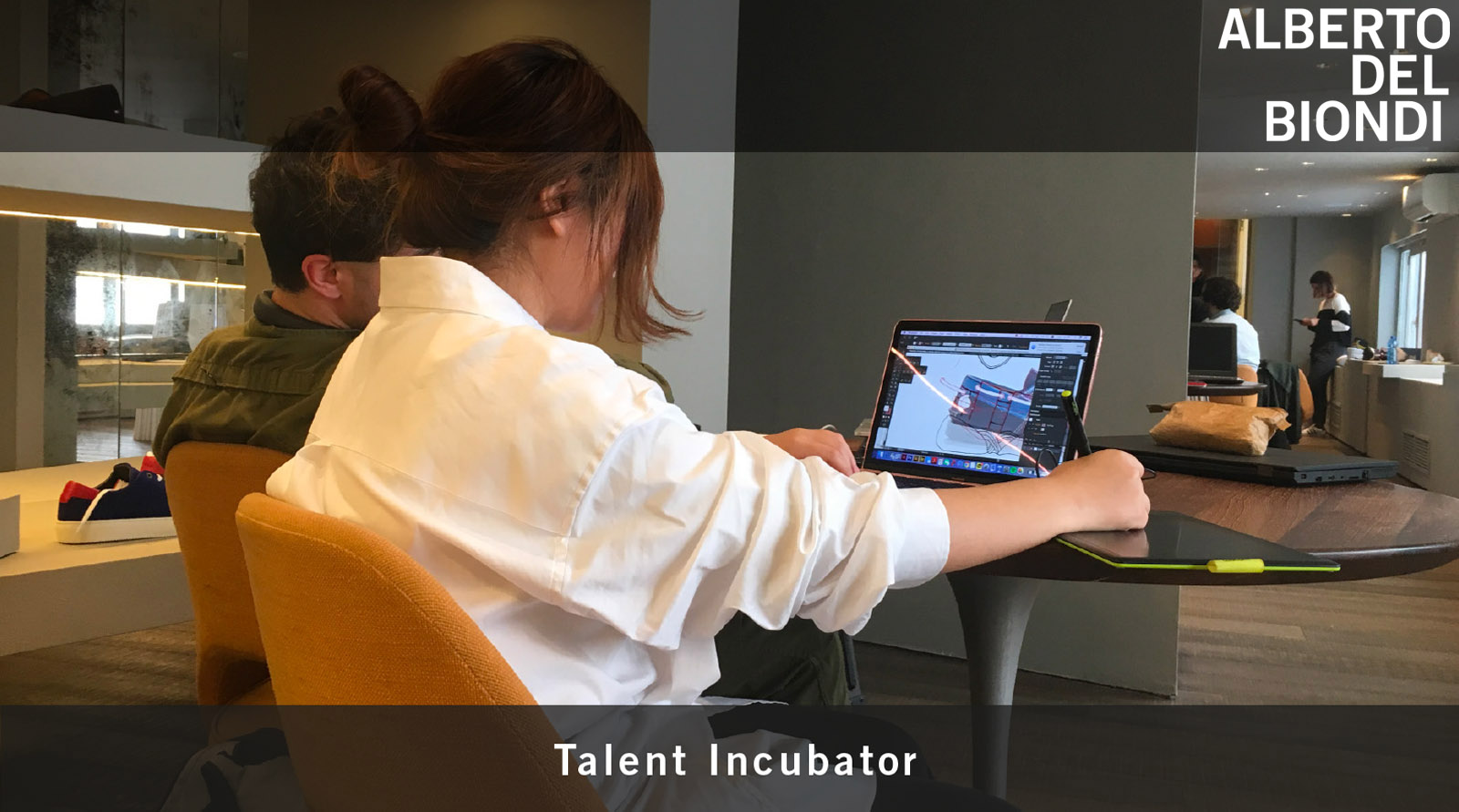 This Unique and Highly inspired Creative Space will Promote the upcoming Talent of IDD in PR/Social Media and Industry Events
Questo spazio creativo unico ed altamente ispirato promuoverà i futuri talenti di IDD negli Eventi di Settore oltre che di PR & Social Media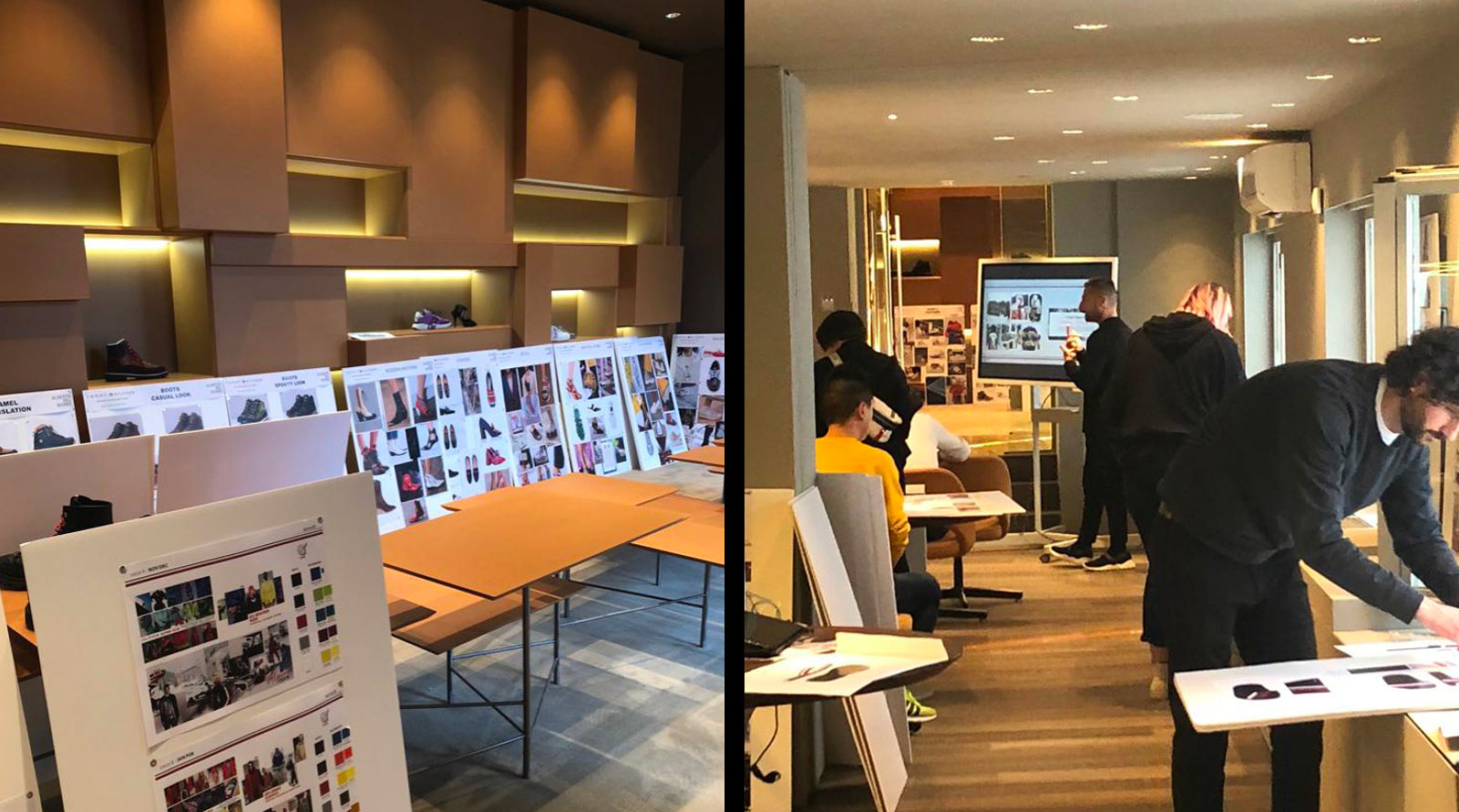 These Projects will be further realised  physically in the IDD Design & Technology Hub in Padova
Questi progetti saranno in futuro tradotti in prodotto fisico all'interno del  Centro di Design & Technology IDD di Padova.