The newly Launched Brand Arkistar with its radically new product innovation was featured in the latest WGSN Edition.
Il nuovo Brand Arkistar, appena lanciato, con un innovazione sul prodotto radicalmente nuova, é stato presentato nell ultima edizione di WGSN.
IDD – Industria Del Design is the Innovation and Design Partner for the new Athleisure Brand Arkistar.
IDD – Industria Del Design è il partner di innovazione e design per il nuovo marchio Athleisure Arkistar.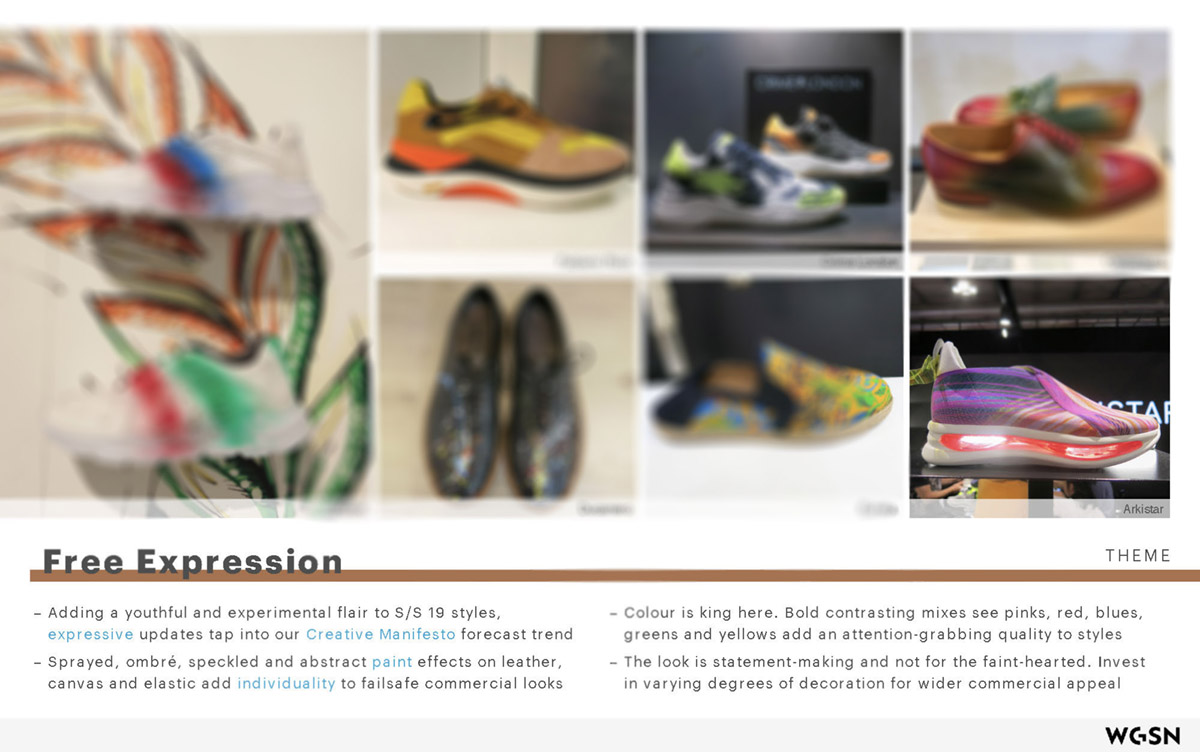 The unique State of the Art technology was integrally developed by IDD – Industria Del Design from the Conceptual Idea to the Technical Realisation with leading Production Partners in Italy .
The Concept, besides its Aesthetic uniqueness is delivering true and tested bio mechanical performance features such as lowering body impact and forward propulsion.
La tecnologia unica è stata sviluppata integralmente da IDD – Industria Del Design dall'idea concettuale alla realizzazione tecnica con i principali partner di produzione.
Il Concetto, oltre alla sua unicità estetica, offre vantaggi bio-meccanici veri e testati come l'abbassamento dell'impatto del corpo e la propulsione in avanti.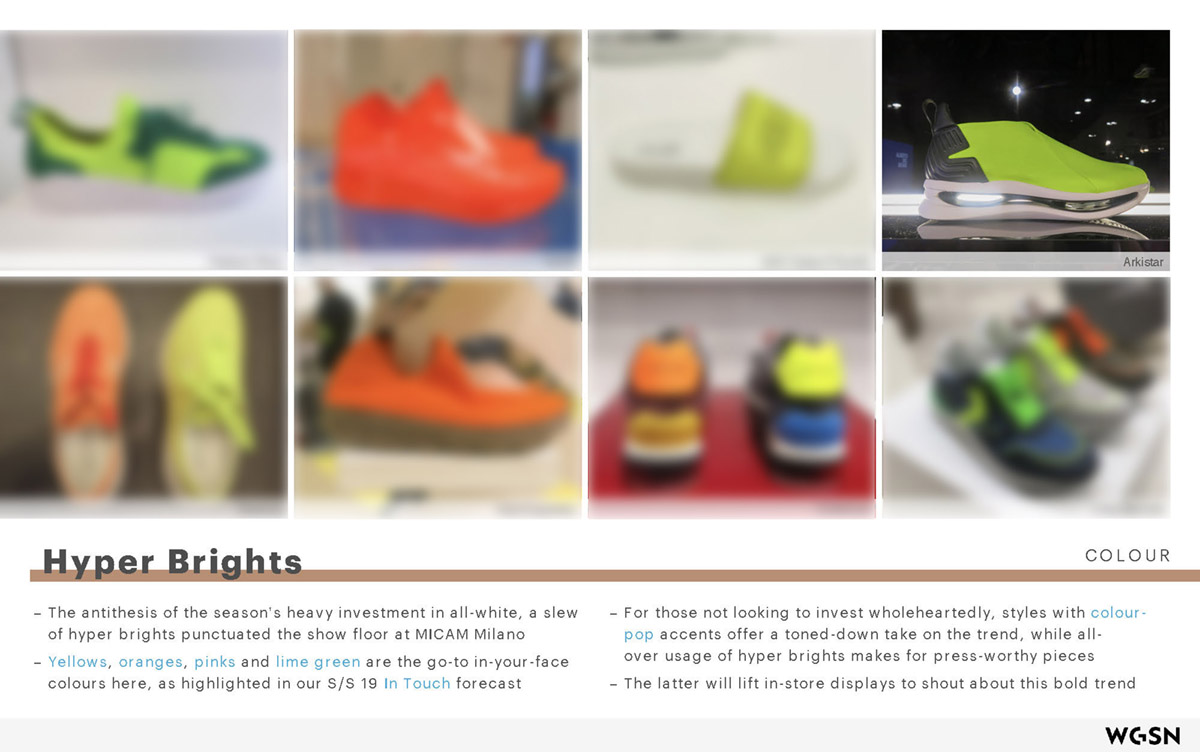 With its launch at Pitti Uomo in June and Micam in September, Arkistar immediately had an impressive reaction around the world and will be selectively distributed in more than 150 selling points in Europe, Asia and the US.
IDD – Industria Del Design is the leading Product Creation Organisation in the World for style and Innovation in the Shoes and Accessories Industry based on its unique creativity and true innovation potential.
Con il suo lancio a Pitti Uomo a giugno e Micam a settembre, Arkistar ha avuto immediatamente una reazione impressionante in tutto il mondo e sarà distribuita selettivamente in oltre 150 punti vendita in Europa, Asia e Stati Uniti.
IDD – Industria Del Designè la principale organizzazione di creazione di prodotti nel mondo per l'innovazione nel settore delle scarpe e degli accessori basata sulla creatività unica e vera innovazione.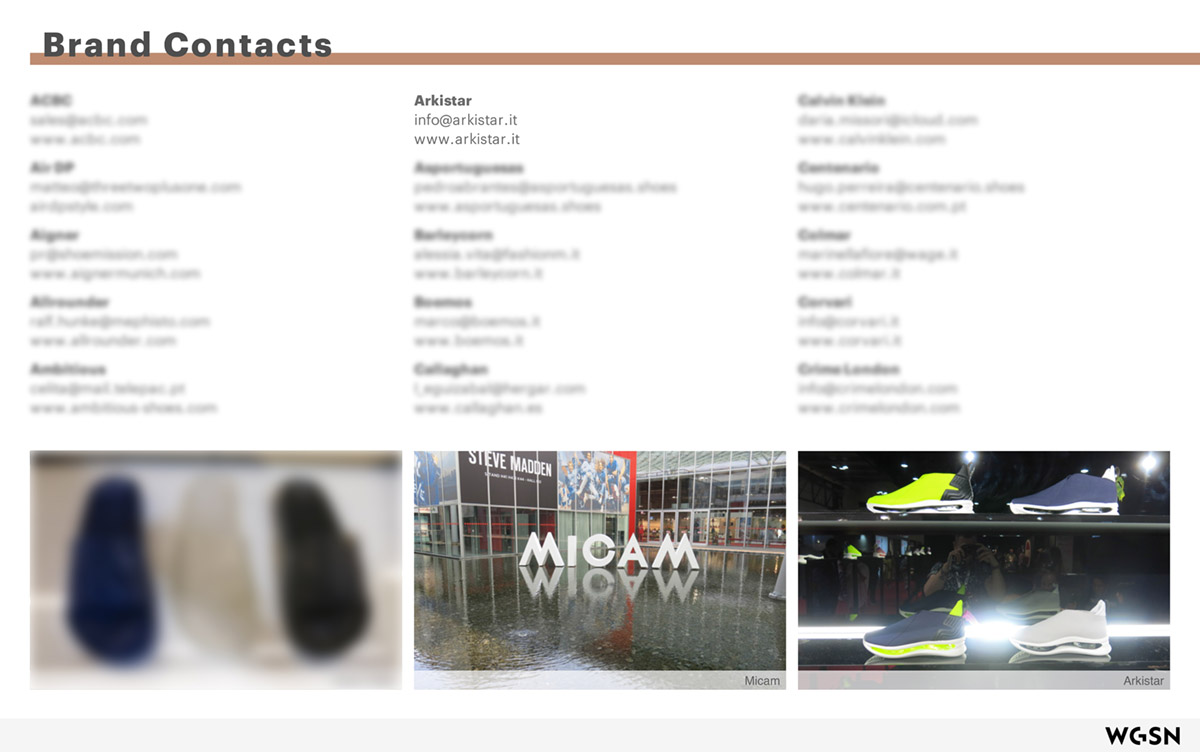 ARKISTAR