Based on its successful cooperation with some of the leading global Brands Alberto Del Biondi s.p.a. announces the cooperation with another strong US Brand.
Grazie al successo con alcuni dei principali Brand mondiali, la Alberto Del Biondi s.p.a. annuncia una nuova collaborazione con un marchio leader negli Stati Uniti.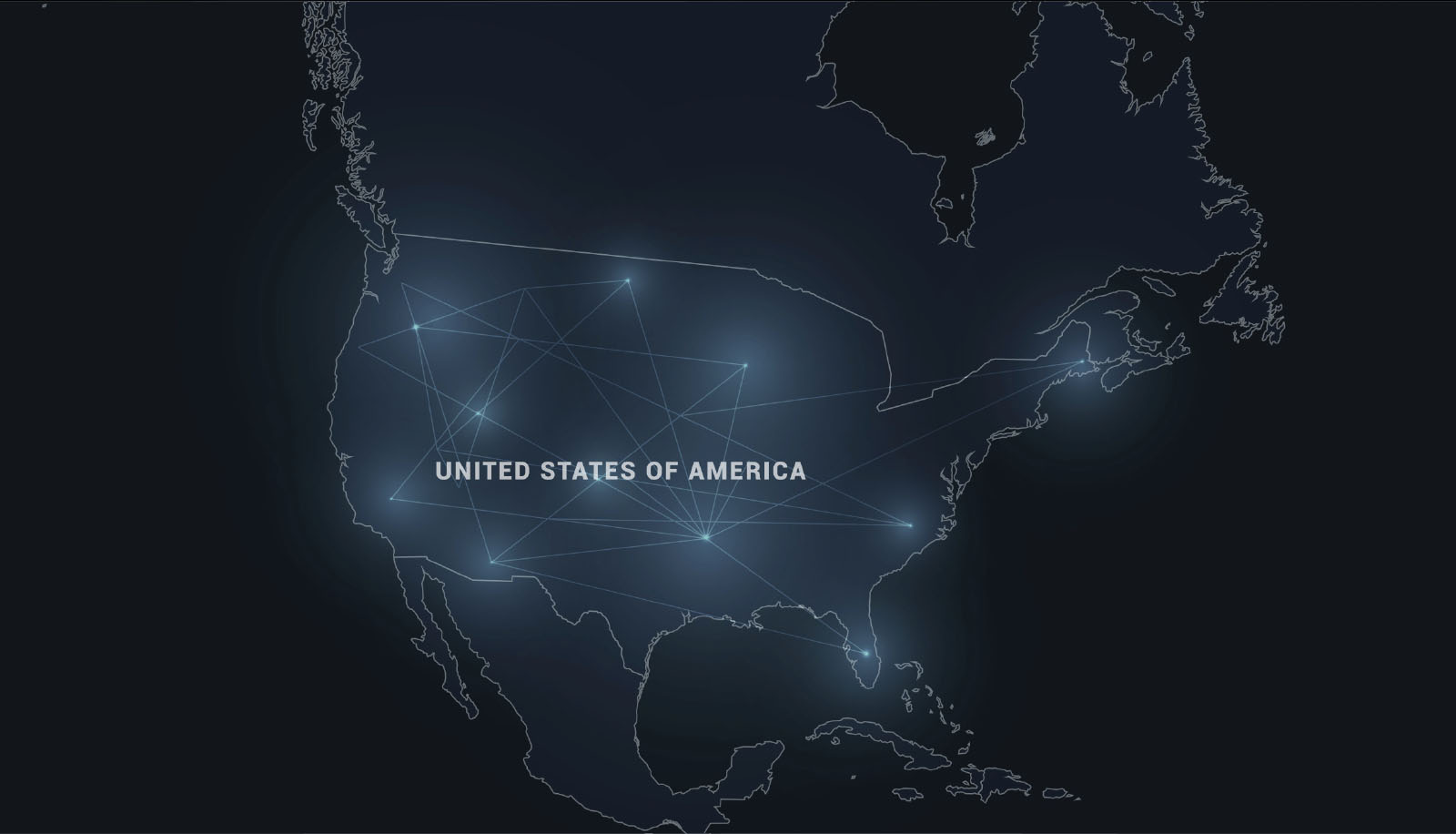 The start of the cooperation is based on an exclusive technology for the Metropolitan Consumer providing reduced impact and control in all phases of the walking motion. This is another example of Alberto del Biondi's focus on combining exceptional design with a clear functional purpose.
L'inizio della collaborazione si basa su una tecnologia esclusiva per il "Metropolitan Consumer" che riduce l'impatto e garantisce un elevato controllo in tutte le fasi del movimento e della camminata. Questo è un altro esempio dell'attenzione che Alberto Del Biondi dedica alla creazione di prodotti che accostano ad un design eccezionale, una chiara funzionalità.