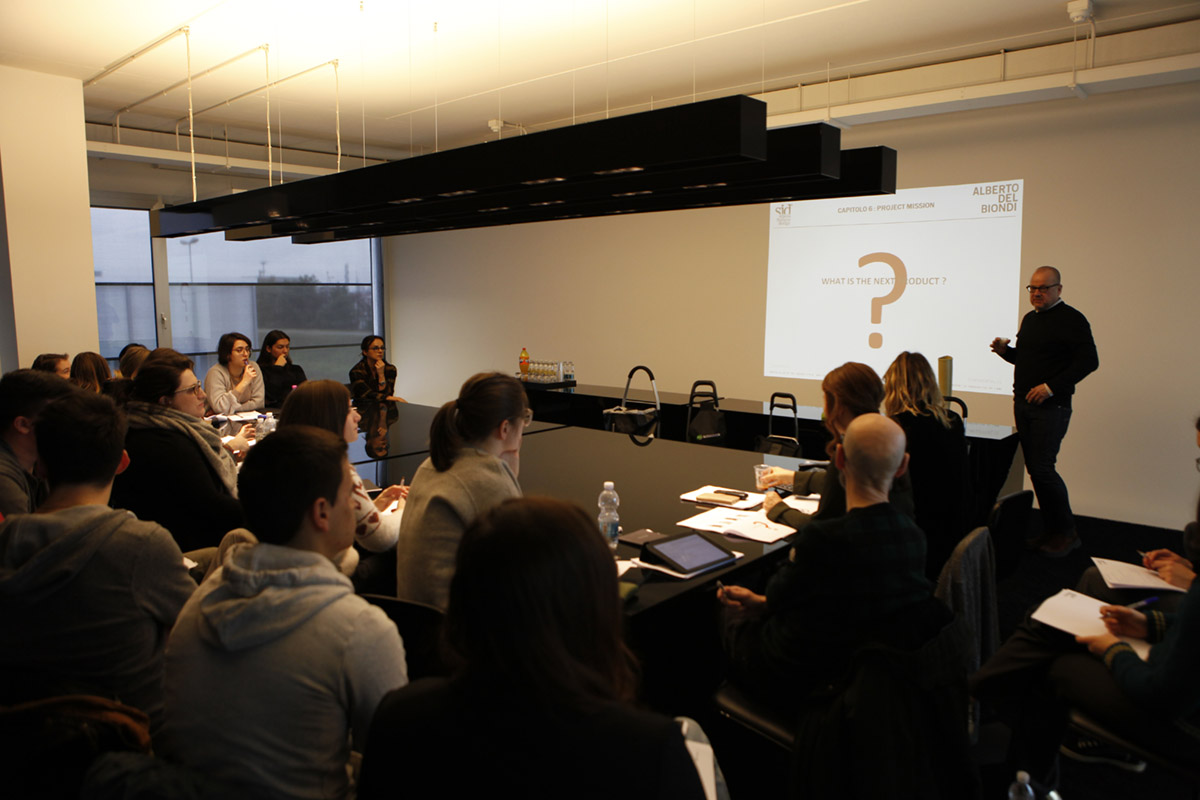 Today the landscapes of fashion and culture are being radically reimagined, fueled largely by a global groundswell of new talent.
IDD – Industria Del Design believes in new generations and in new ideas, and wants to share his expertise.
That's how the collaboration with SID (scuola Italiana design) started… and this is just a beginning!
#staytuned #talent without hard work is nothing #sid #albertodelbiondi #talentlab
Oggi gli orizzonti della moda e della cultura sono stati radicalmente reinventati, alimentati in gran parte da un'ondata globale di nuovi talenti.
IDD – Industria Del Design crede nelle nuove generazioni e nelle nuove idee e vuole condividere con questi la sua esperienza.
È così che è nata la collaborazione con SID (scuola Italiana design) … ma questo è solo un inizio!
 #sid #talentlab