The revolution of fashion and design by Arkistar starts from Pitti Immagine Uomo 94.

This new brand is ready to break the rules of the footwear world, thanks to a very high level of technology and design.
Making its debut with the 2019 spring-summer collection, Arkistar was realized thanks to the creative direction and engineering contribution of Alberto Del Biondi.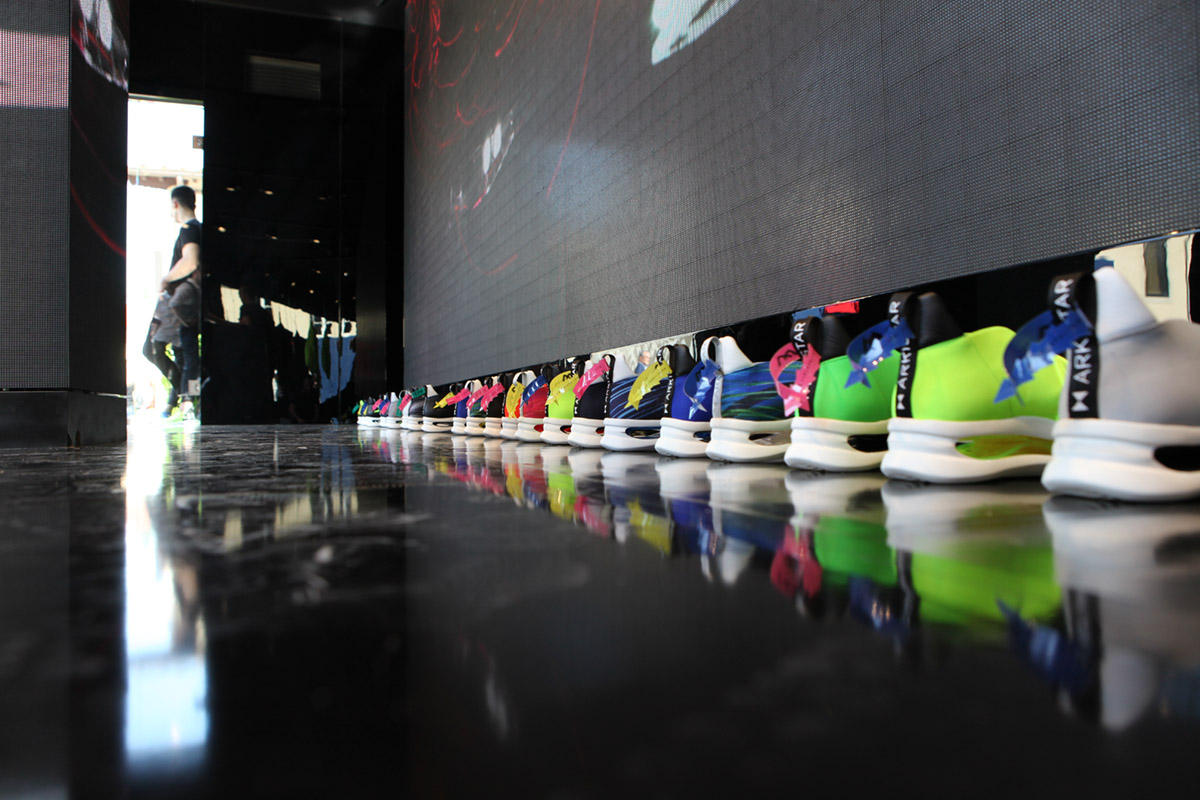 The Arkistar brand represents a new challenge: describing a new evolution of shoe design, where uniqueness, fluidity and innovation merge with each other to combine beauty and wellbeing.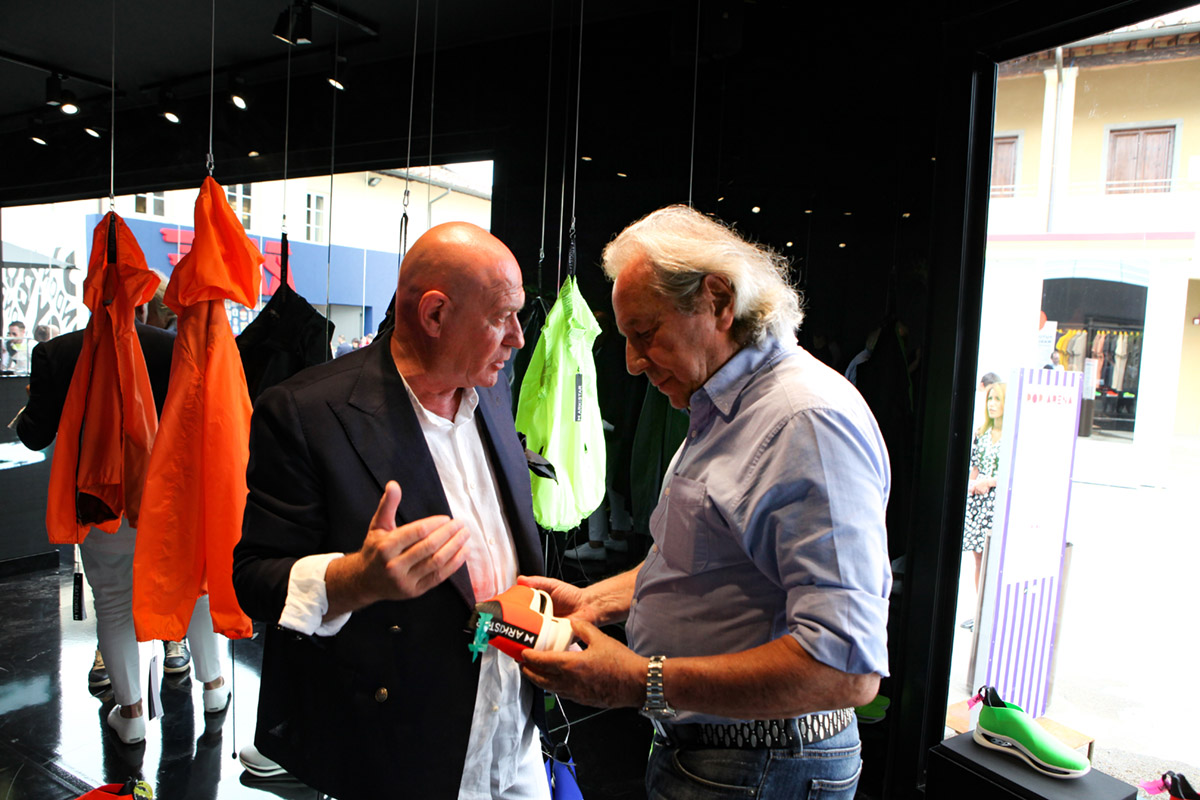 Alberto Del Biondi – Enzo Fusco
The soul of this made in Italy project is the sole: a new fully registered concept and performing materials offer a unique design, renewing a daily movement such as walking.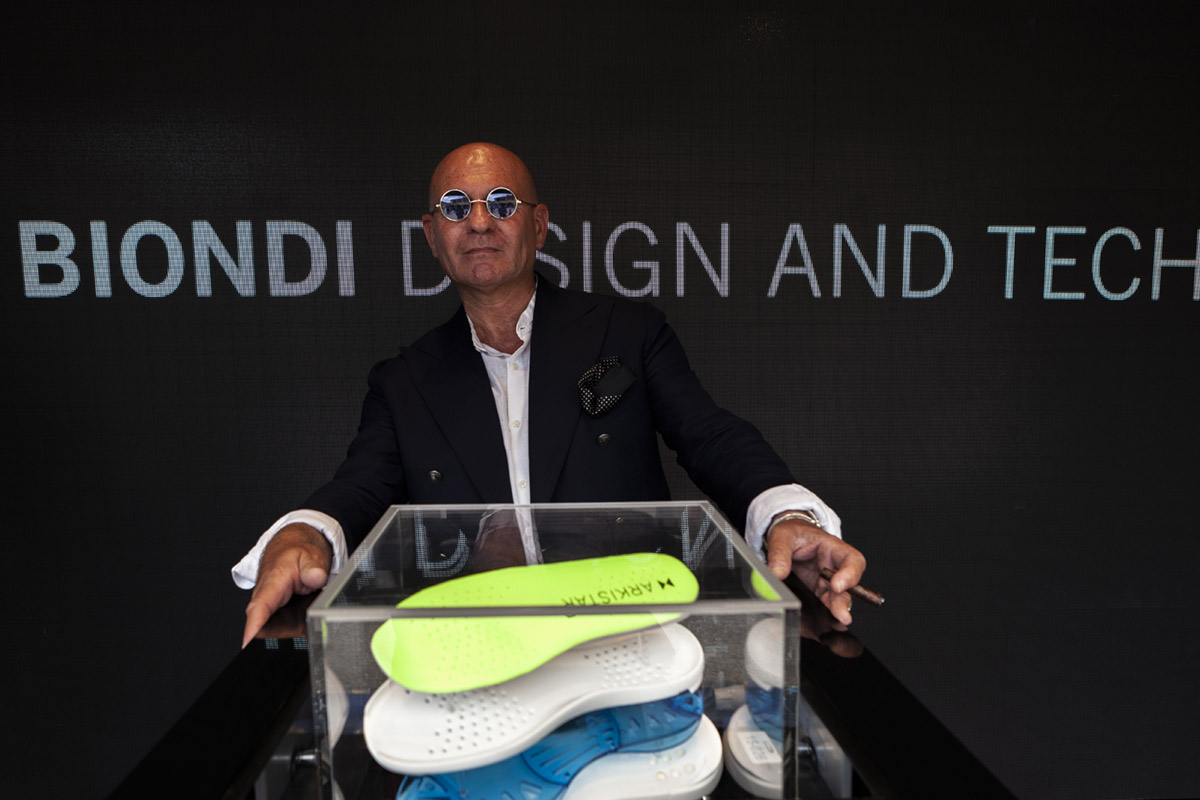 Alberto Del Biondi
As well as being present at Pitti Immagine Uomo 94 with a stand in the Urban Panorama area, Arkistar will also be the protagonist of a special project within Gerard Loft Firenze, which will exclusively host a selection of the PE 2019 collection.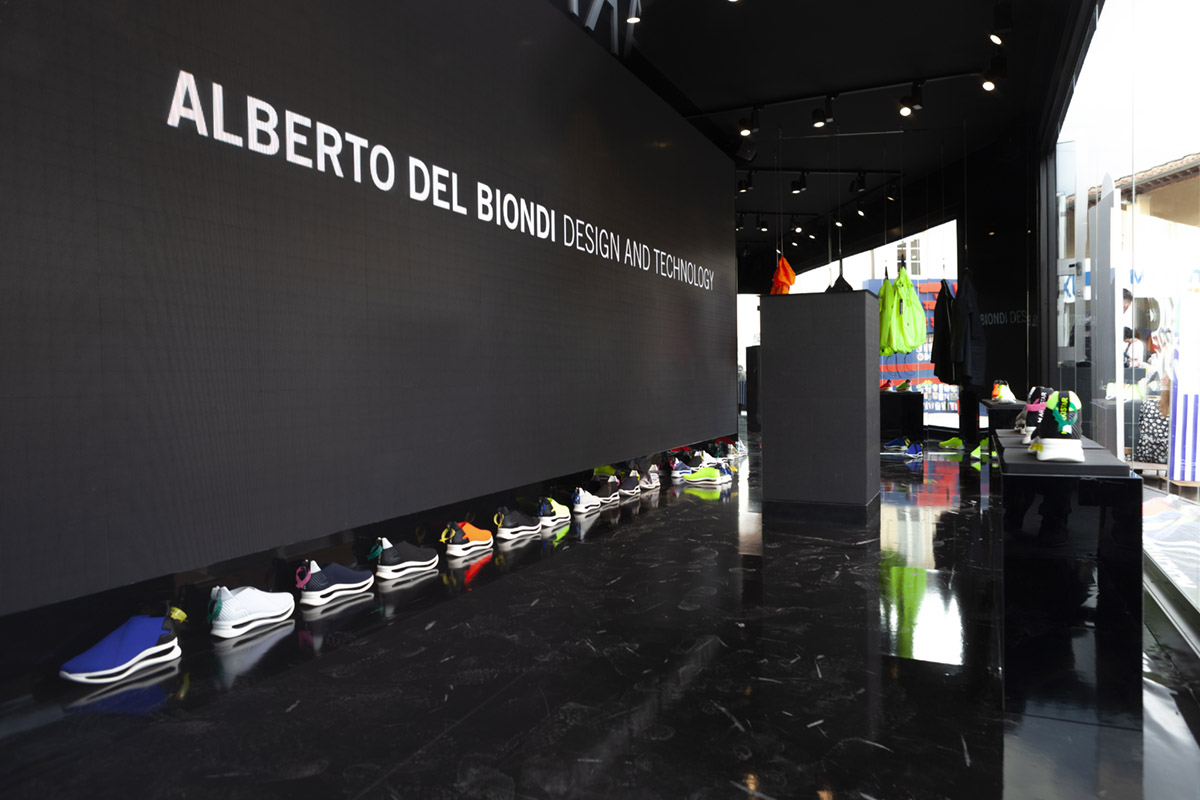 Parte da Pitti Immagine Uomo 94 la rivoluzione fashion and design di Arkistar.

Alberto Del Biondi interviewed for GQ by Sergio Múñiz
Un nuovo brand pronto a rompere le regole del mondo della calzatura, grazie a un altissimo contenuto di tecnologia e design.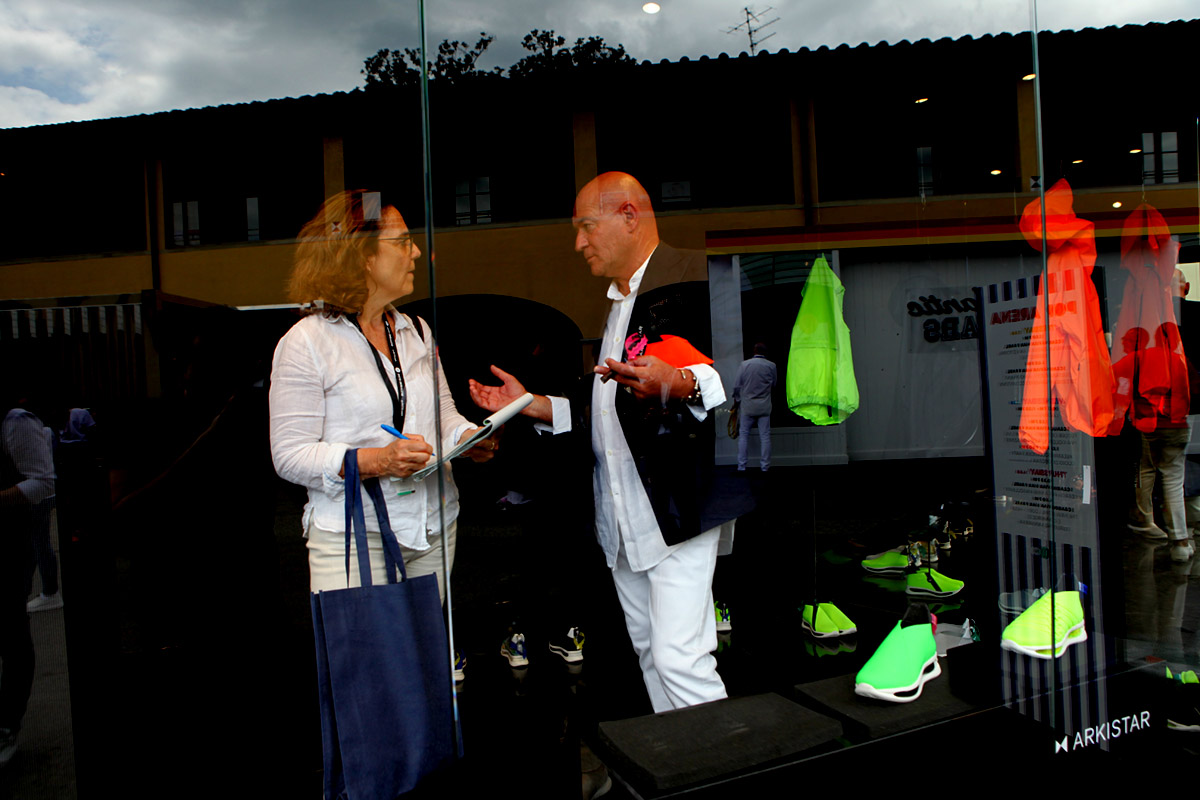 Alberto Del Biondi interviewed for "Il Corriere della Sera"

Al debutto con la collezione primavera-estate 2019, Arkistar nasce grazie alla direzione creativa e al contributo di engineering di Alberto Del Biondi.
 
Il marchio Arkistar rappresenta una nuova sfida: raccontare una nuova evoluzione dello shoe design, dove unicità, fluidità e innovazione si fondono le une con le altre per superare il concetto di genere e unire bellezza e benefit.
 
L'anima di questo progetto made in Italy è la suola: un nuovissimo concetto, com
pletamente registrato, e materiali performanti offrono un design unico, rinnovando un movimento quotidiano quale la camminata.

 Arkistar, oltre a essere presente a Pitti Immagine Uomo 94 con uno stand nell'area Urban Panorama, sarà inoltre protagonista di uno special project all'interno di Gerard Loft Firenze, che ospiterà in esclusiva una selezione della collezione PE 2019.