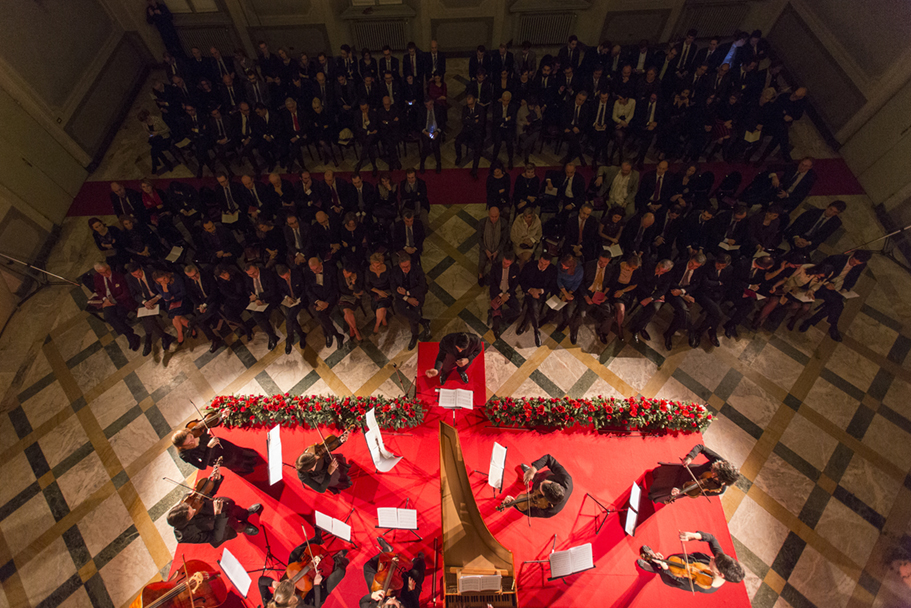 It took place the 20th of December at Palazzo Clerici, the great Galà of the group Cose Belle d'Italia.
After the introduction of the chairman Stefano Vegni, which with satisfaction could list the successes of this year, guests have attended a lovely concert string.
Among those present, Alberto Del Biondi, who leads the homonymous Company, referring to the strategies and for projects related to the design of the Group.