· Sustainability is not a Fashion, is our commitment to the future ·
Alberto Del Biondi s.p.a. is always ahead of time. Sustainability is not new to us, it has always been a fundamental part of our integrated process. We truly care about the environment. Since the early 2000s, we drove Innovation: resulting in a unique approach to sustainability and a circular economy grounded in a holistic understanding of product creation.
La Alberto Del Biondi s.p.a. è sempre in anticipo sui tempi. La sostenibilità non è una novità per noi, è sempre stata una parte fondamentale del nostro processo integrato. Sin dai primi anni 2000 eravamo a capo dell'innovazione: grazie ad un approccio unico alla sostenibilità e ad un'economia circolare basata su una comprensione olistica della creazione del prodotto.
It all started in 2005 with the "Eco-Chic" project presented at the White event in Milan, which combined style, elegance, comfort and wellness, both for the consumer and the environment. The Shoe Collection was made out of ecological materials and fully recyclable. A milestone at the time.
Tutto è iniziato nel 2005 con il progetto "Eco-Chic" presentato all'evento White a Milano, che combinava stile, eleganza, comfort e benessere, sia per il consumatore che per l'ambiente. La collezione di scarpe è stata realizzata con materiali ecologici e completamente riciclabili. Una pietra miliare per i tempi.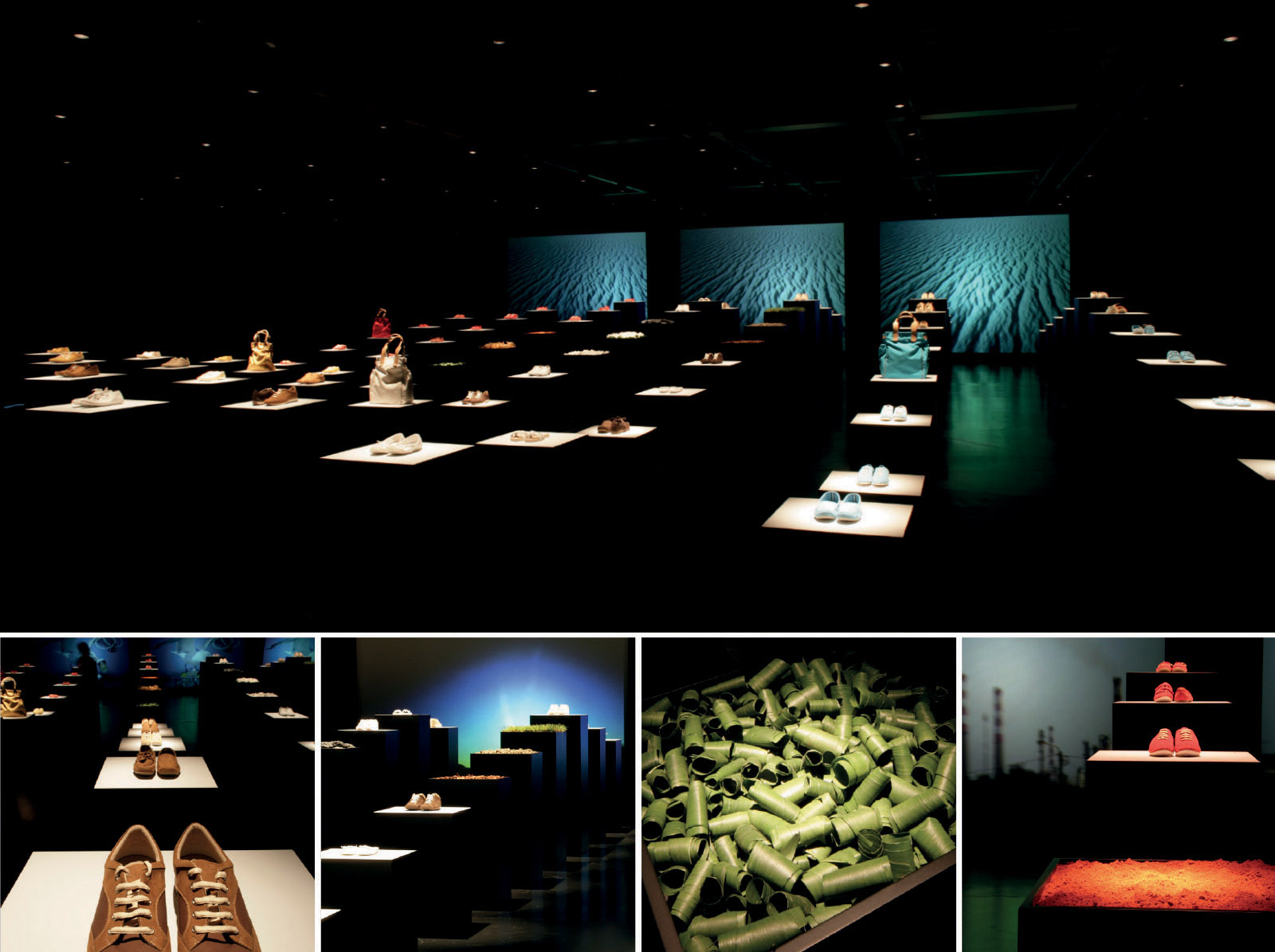 In 2009 Alberto Del Biondi s.p.a. participated in the event: "Technology and environmental sustainability for the market development", organized in partnership with Elogico, and then presented at the Chelsea Museum of New York. The event was attended by numerous designers and scientific organizations. It involved a series of meetings and forums on Fashion and Technology to create awareness and to fuse technology and sustainable, economic developments for the industry to adapt and face these big challenges.
Nel 2009 la Alberto Del Biondi s.p.a. ha preso parte all'evento: "Tecnologia e sostenibilità ambientale per lo sviluppo del mercato", organizzato in collaborazione con Elogico, e poi presentato al Chelsea Museum di New York. All'evento erano presenti designer e organizzazioni scientifiche. Ha coinvolto una serie di incontri e forum sulla moda e la tecnologia per creare consapevolezza e fondere tecnologia e sostenibilità, oltre agli sviluppi economici per l'industria per adattarsi e affrontare queste grandi sfide.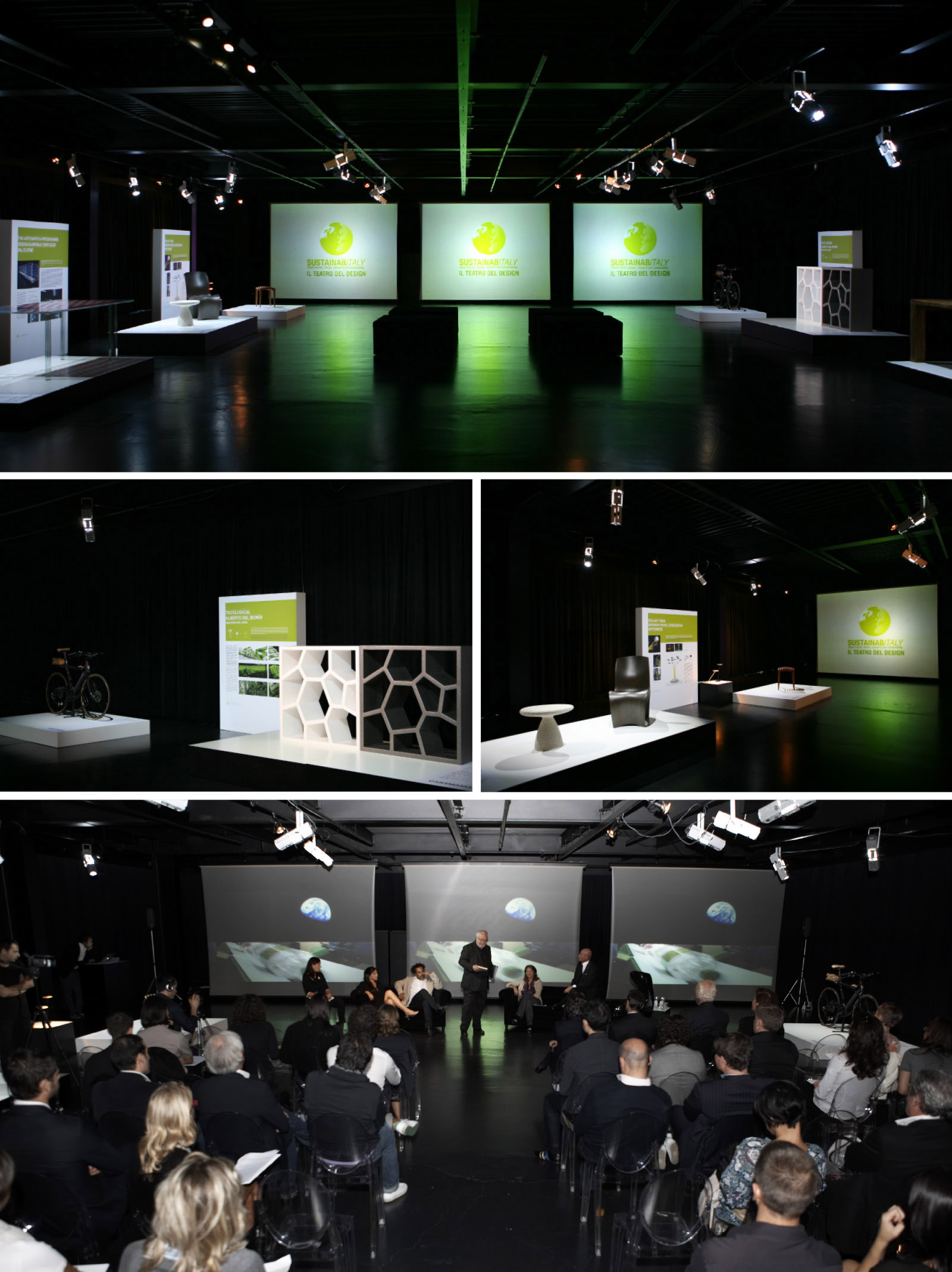 To Change, design must embrace the new opportunities to seamlessly integrate technological, ecological, and sustainability solutions in the industrial chain.
Per cambiare, il design deve abbracciare le nuove opportunità per integrare soluzioni tecnologiche, ecologiche e sostenibili all'interno della catena industriale.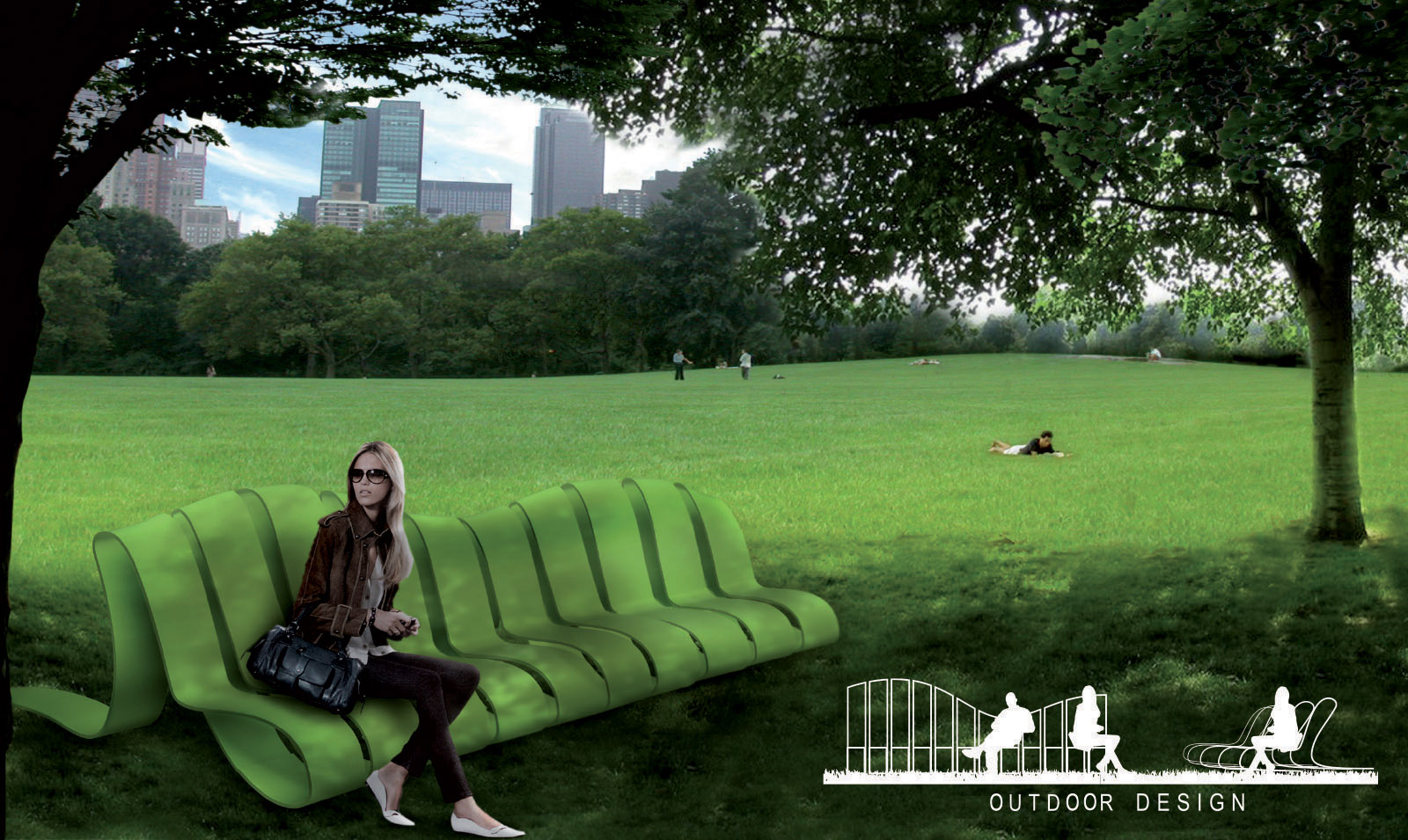 Acting sustainably not only helps to protect the environment but also helps to optimize the use of resources and ultimately will pay off economically.
Agire in modo sostenibile non solo aiuta a proteggere l'ambiente, ma anche ad ottimizzare l'uso delle risorse e alla fine ripagherà anche economicamente.
Good Design plays an integral part in a fast changing world.