The future of Design is based on combining innovative and visionary thinking, state of the art technology translated in recognisable design.
Il futuro del design è basato sulla combinazione di pensiero innovativo e visionario, tecnologia all'avanguardia tradotta in design riconoscibile.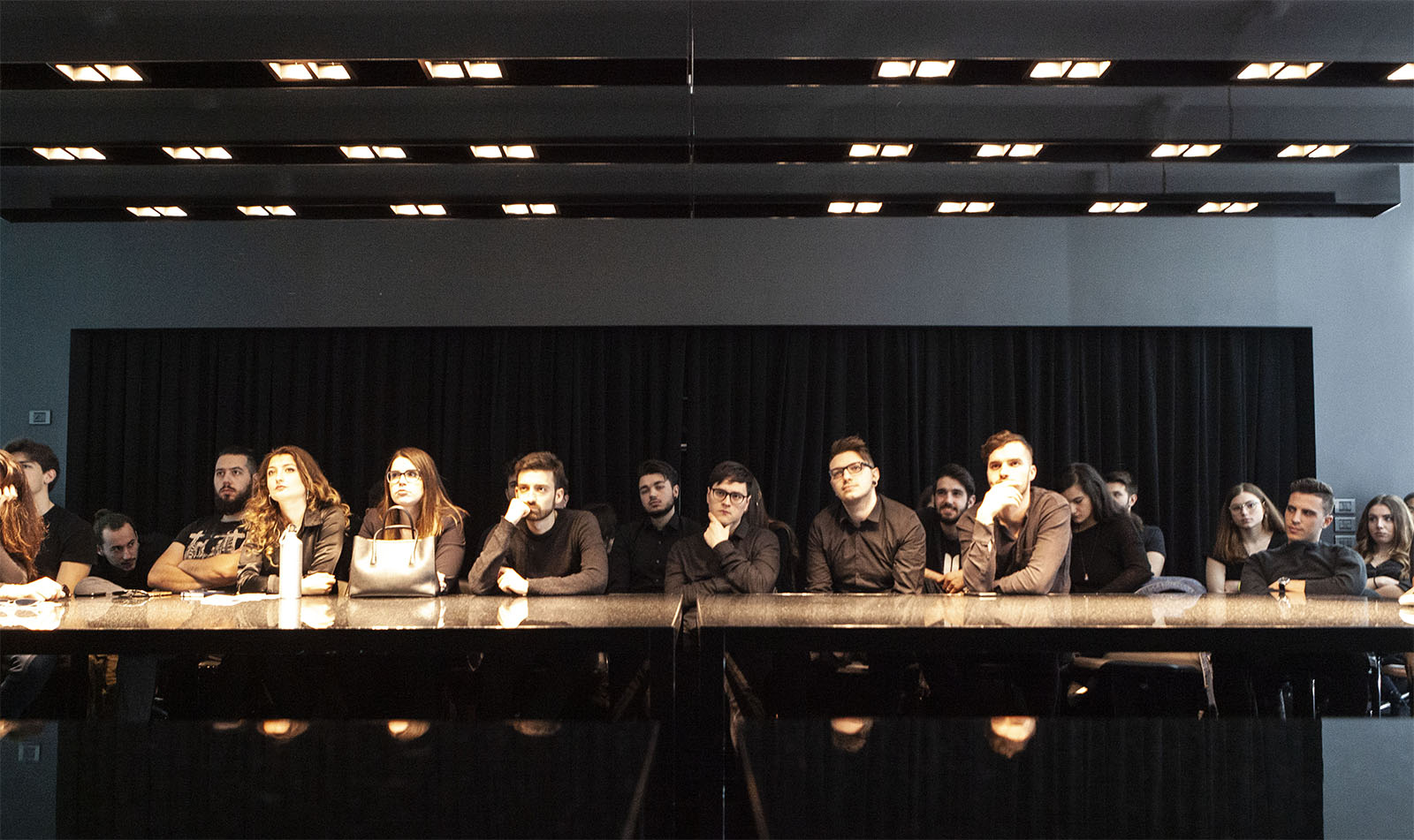 Alberto Del Biondi s.p.a., is always ahead of time, encouraging and building collaborations with those we consider the future of design: young talents of tomorrow and creative minds of today.
Alberto Del Biondi s.p.a., è sempre in anticipo, incoraggiando e costruendo collaborazioni con coloro che consideriamo il futuro del design: giovani talenti del domani e menti creative di oggi.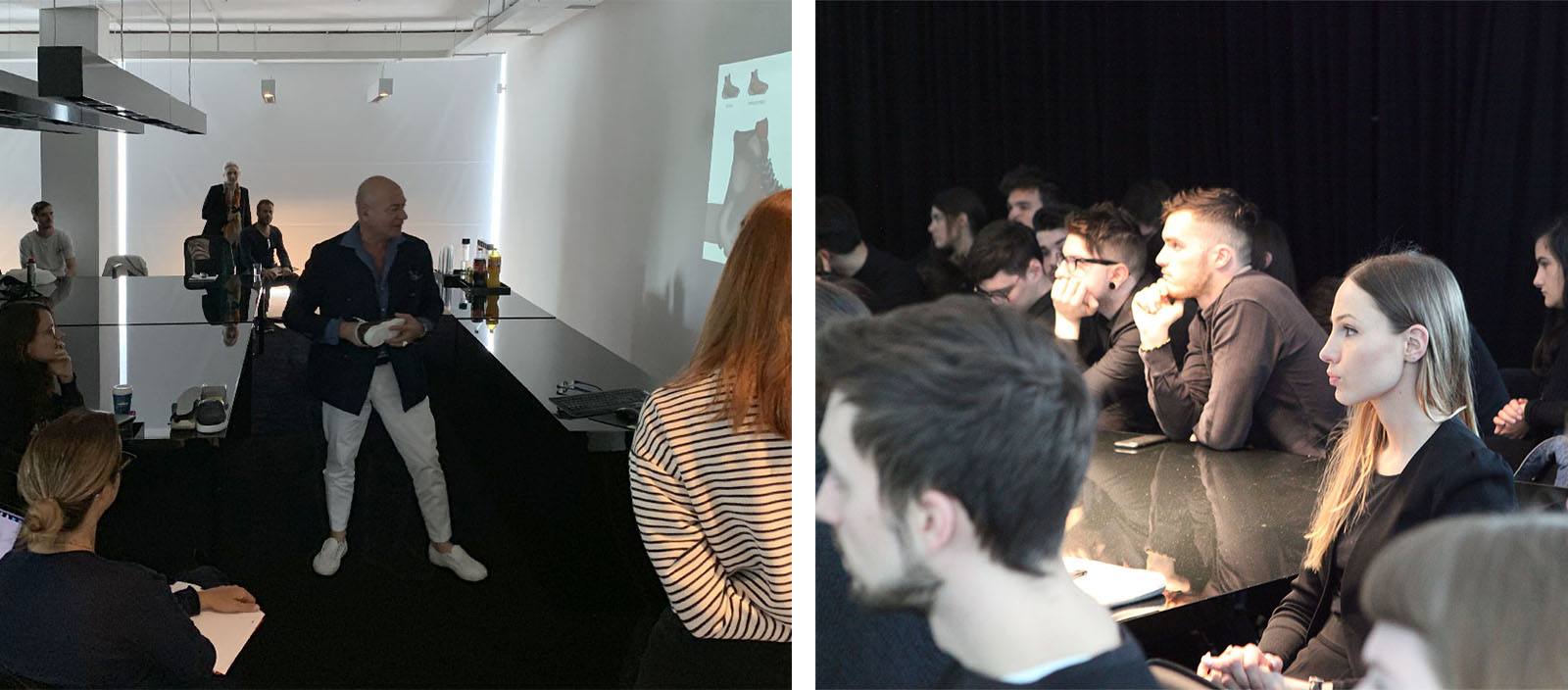 There is a clear focus to continuously invest in the Padua's headquarter and the Milan Design Accelerator (situated in the middle of the Vibrant Milan Fashion District).
L'obiettivo è quello di continuare ad investire nella sede di Padova e nel Design Accelerator di Milano (situato nel cuore del Vibrant Milan Fashion District).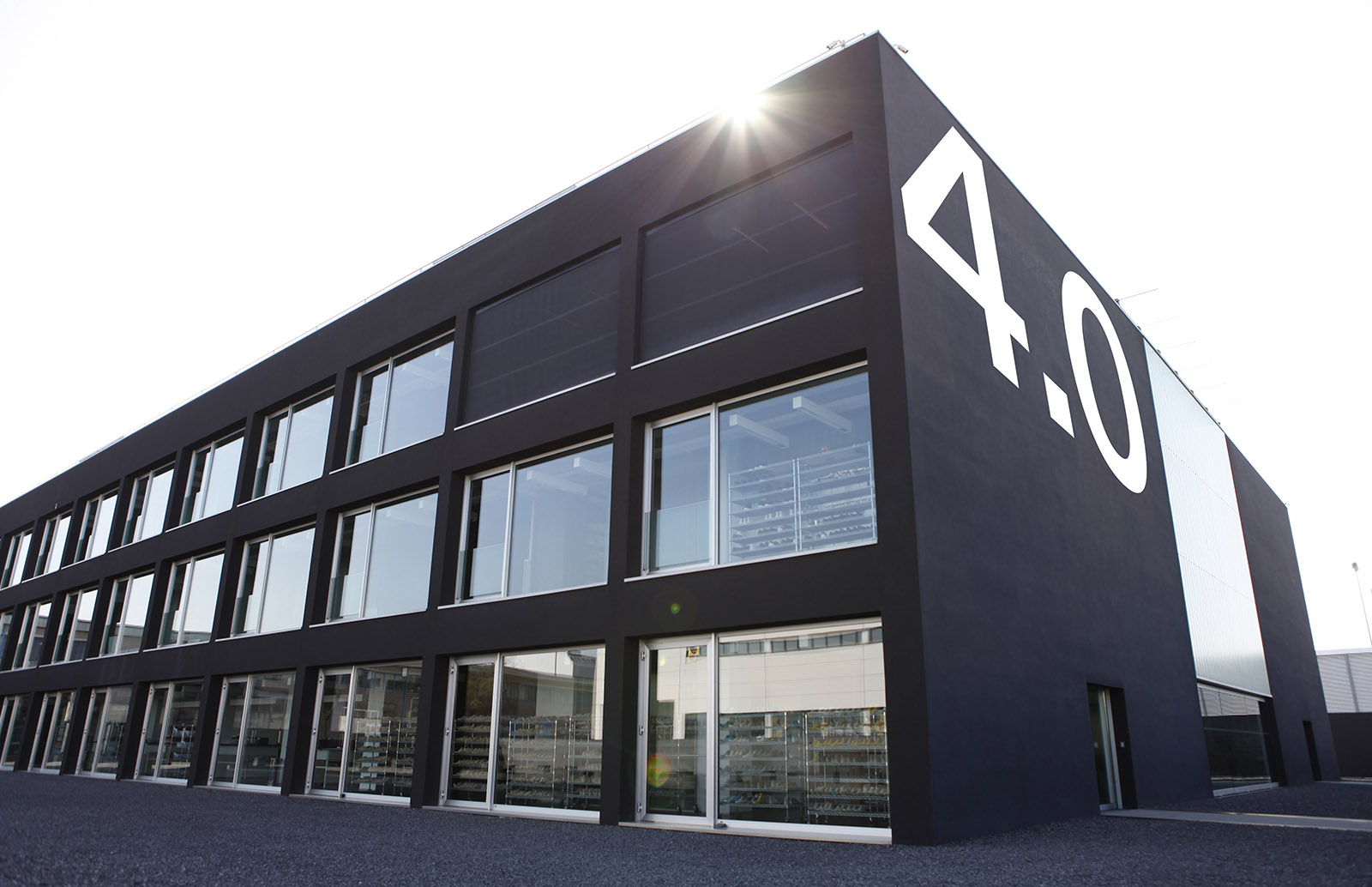 Padua's Headquarters situated in the middle of the Silicon Valley of Shoes Excellence, Riviera del Brenta.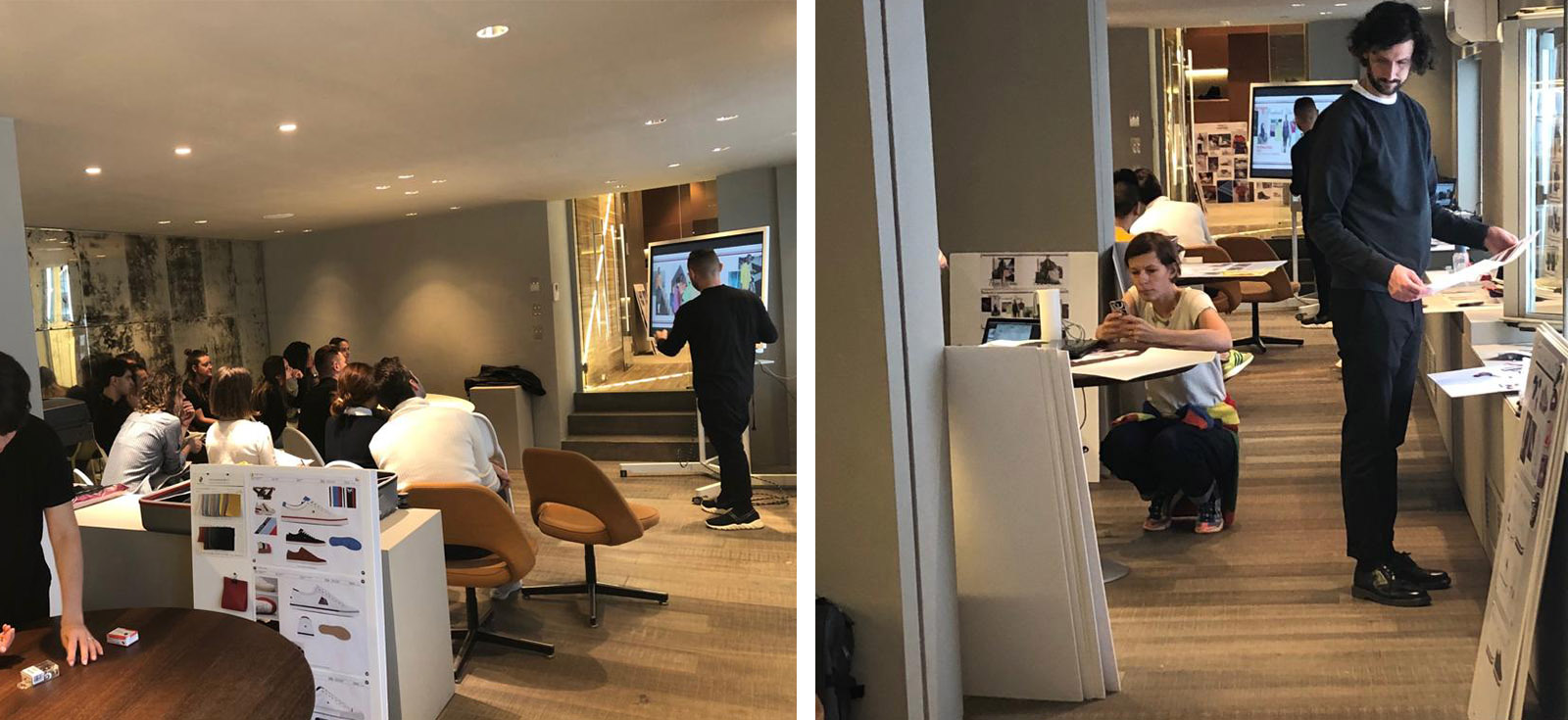 Design Accelerator situated in the Middle of the Vibrant Milan Fashion District.
The two spaces are perfectly complementing themselves to generate unique product concepts for the global shoe and accessories industry and consumers around the world.
I due spazi si completano perfettamente per generare concetti di prodotto unici per l'industria globale di calzature e accessori e per i consumatori di tutto il mondo.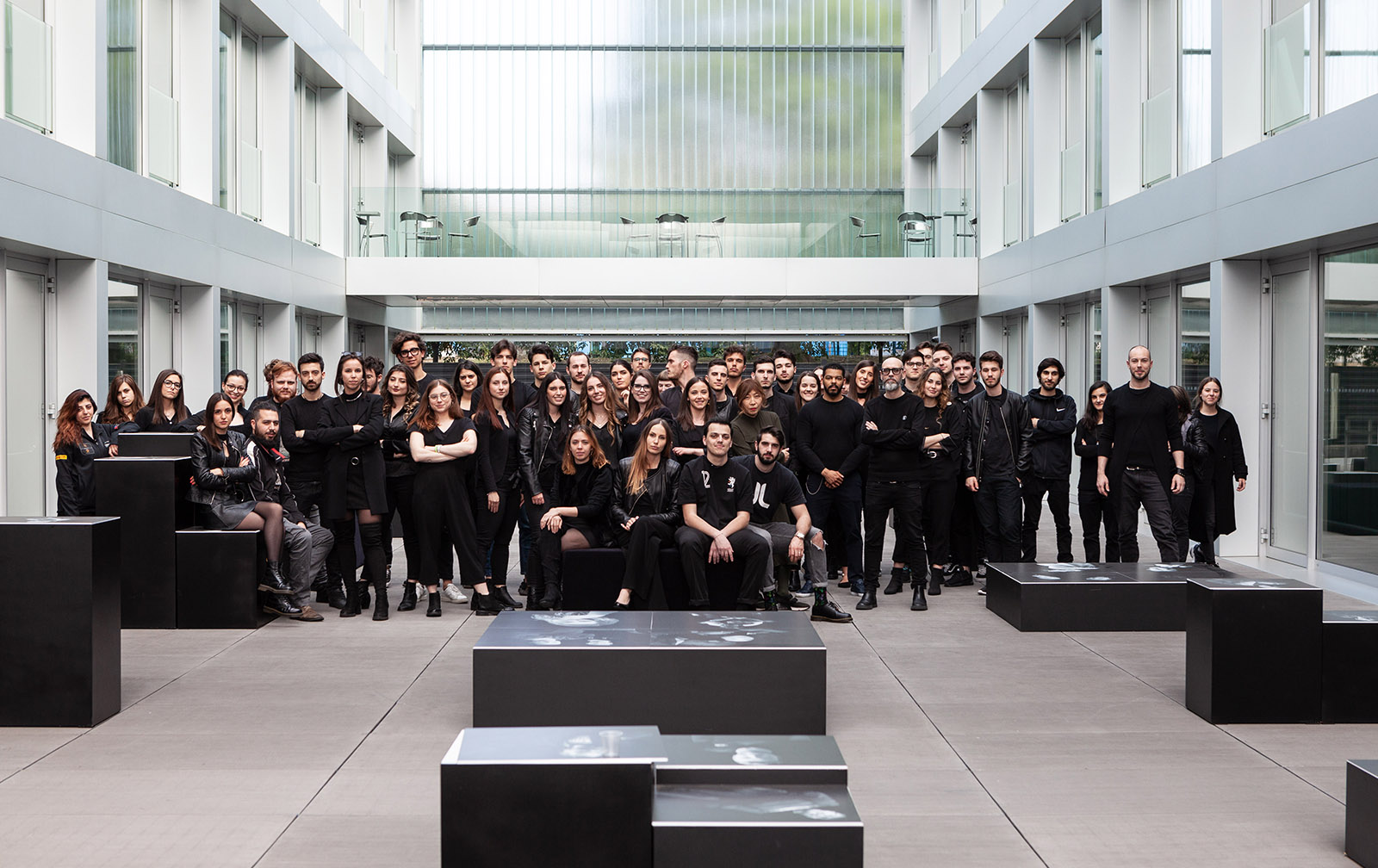 Alberto Del Biondi's vision to be the "Change Agent" is more true than ever.
La visione di Alberto Del Biondi di essere il ''Change Agent'' è più vera che mai.