Arkistar Spring Summer 2020 Collection: The future of Made in Italy Design at Pitti Immagine Uomo 96, June Edition, in Florence.
Arkistar Collezione Primavera Estate 2020: il futuro del design Made in Italy è stata presentata al Pitti Immagine Uomo 96 di giugno, a Firenze.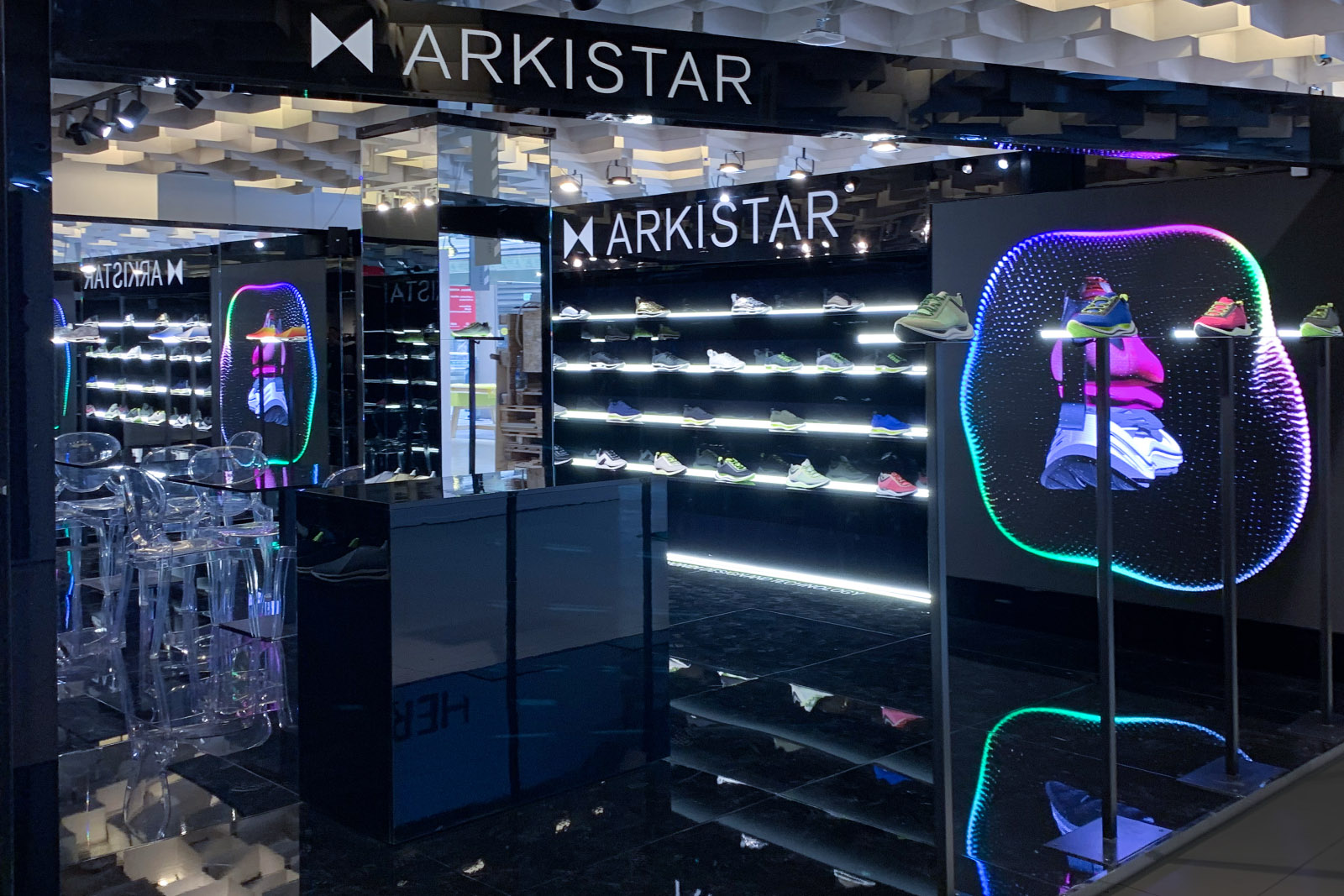 Innovation, comfort and style purposely combined to create a technologically advanced product. Designed to support every step. Arkistar's unique midsole makes you feel comfortable and supported.
Innovazione, comfort e stile volutamente combinati per creare prodotti tecnologicamente avanzati. Progettato per supportare ogni passo. L'esclusiva inter-suola garantisce comfort e supporto.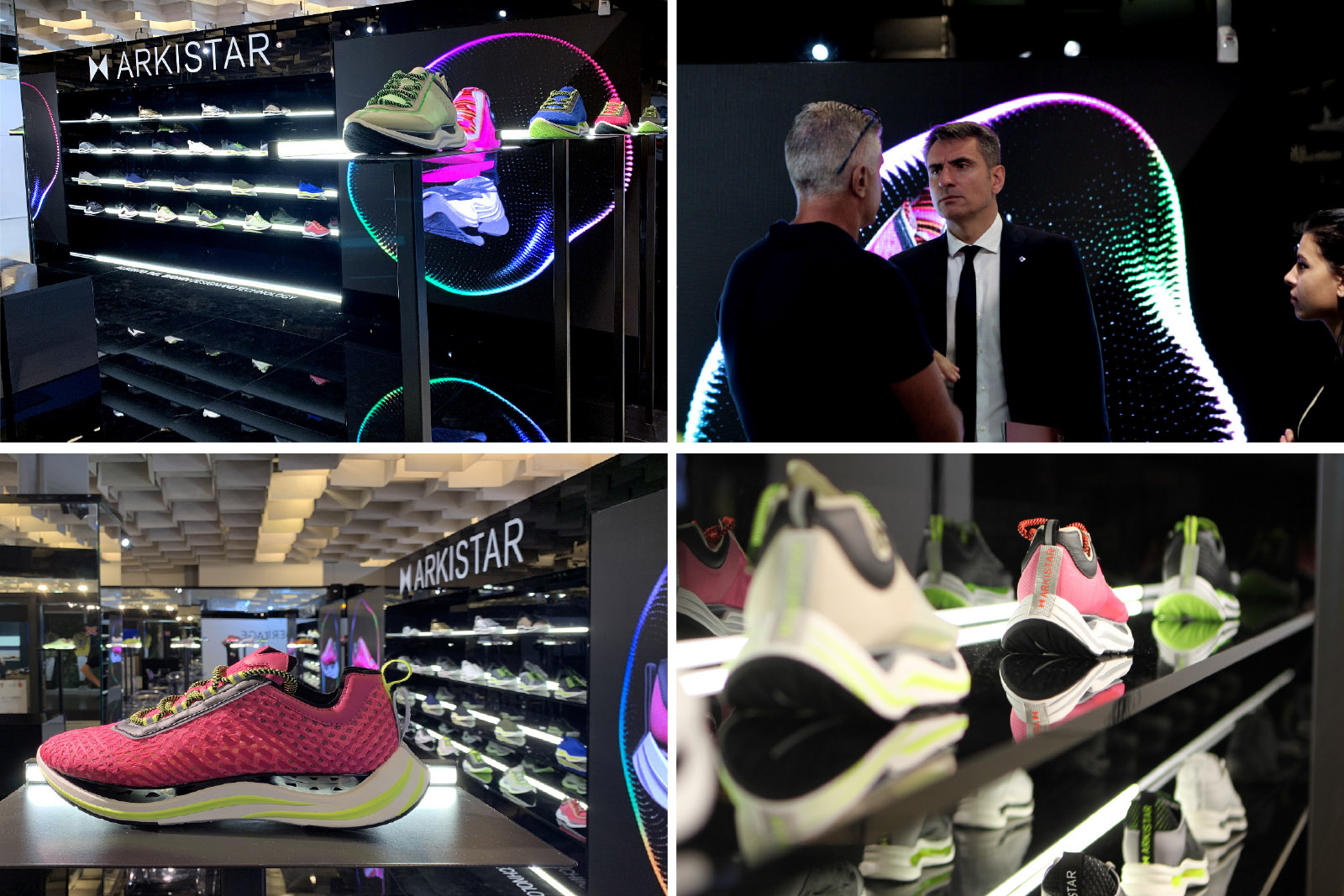 High-performance materials and high tech components provide shock absorption, reduce body impact and prevent joint inflammations.
Materiali altamente performanti e componentistica all'avanguardia offrono assorbimento degli urti, riducono l'impatto sulle cartilagini e prevengono le infiammazioni articolari.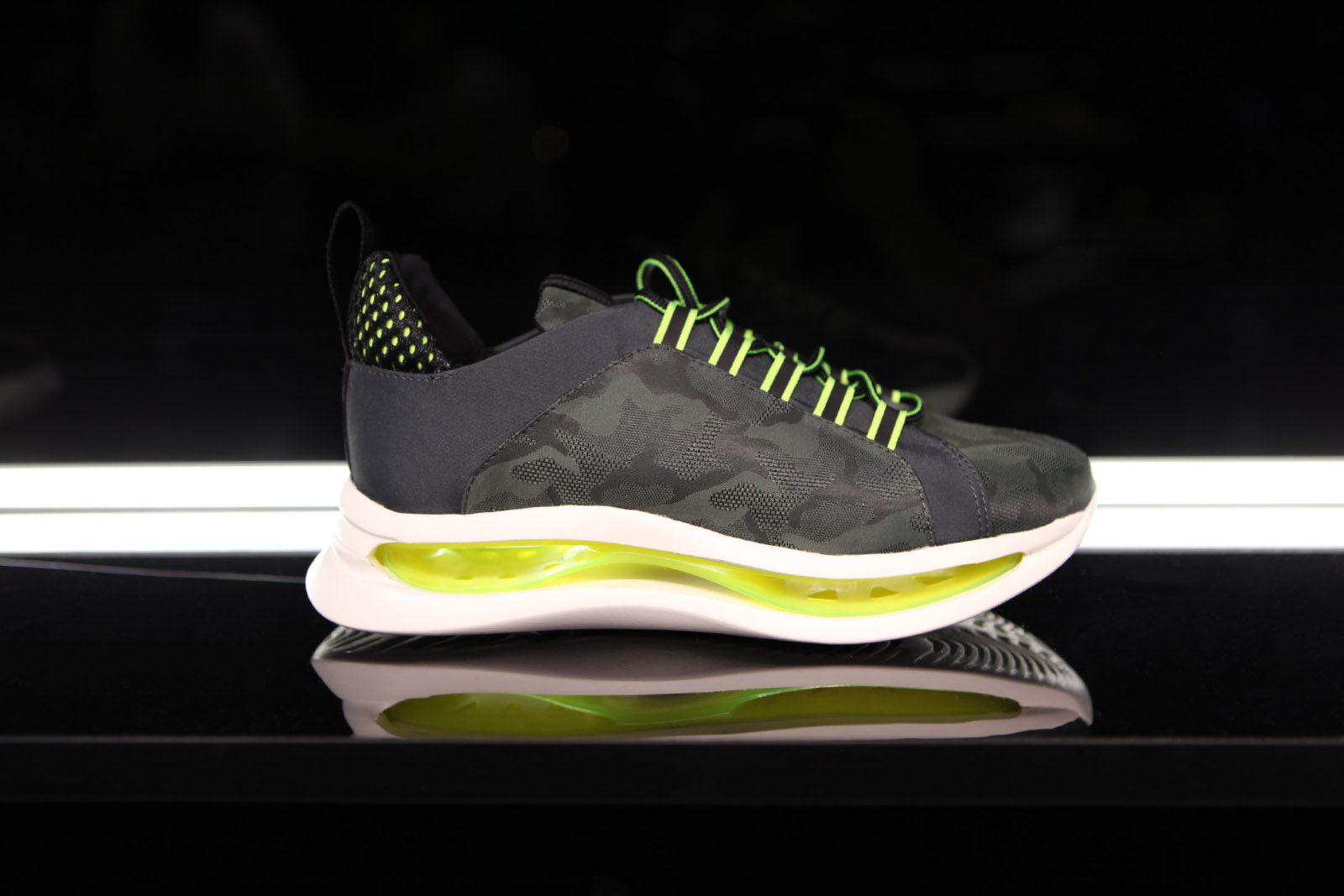 Alberto Del Biondi combines outstanding Design with performance technology in a totally innovative way.
Alberto Del Biondi accosta design eccezionale e tecnologia perfomante in modo totalmente innovativo.