Thanks to the collaboration between IDD, Sid, Galileo Visionary District, and IILA, cultural exchanges and meetings were held with a delegation of 12 designers and fashion entrepreneurs from South America. IDD showcased its expertise in footwear design, highlighting its characteristics of Italian craftsmanship and innovation.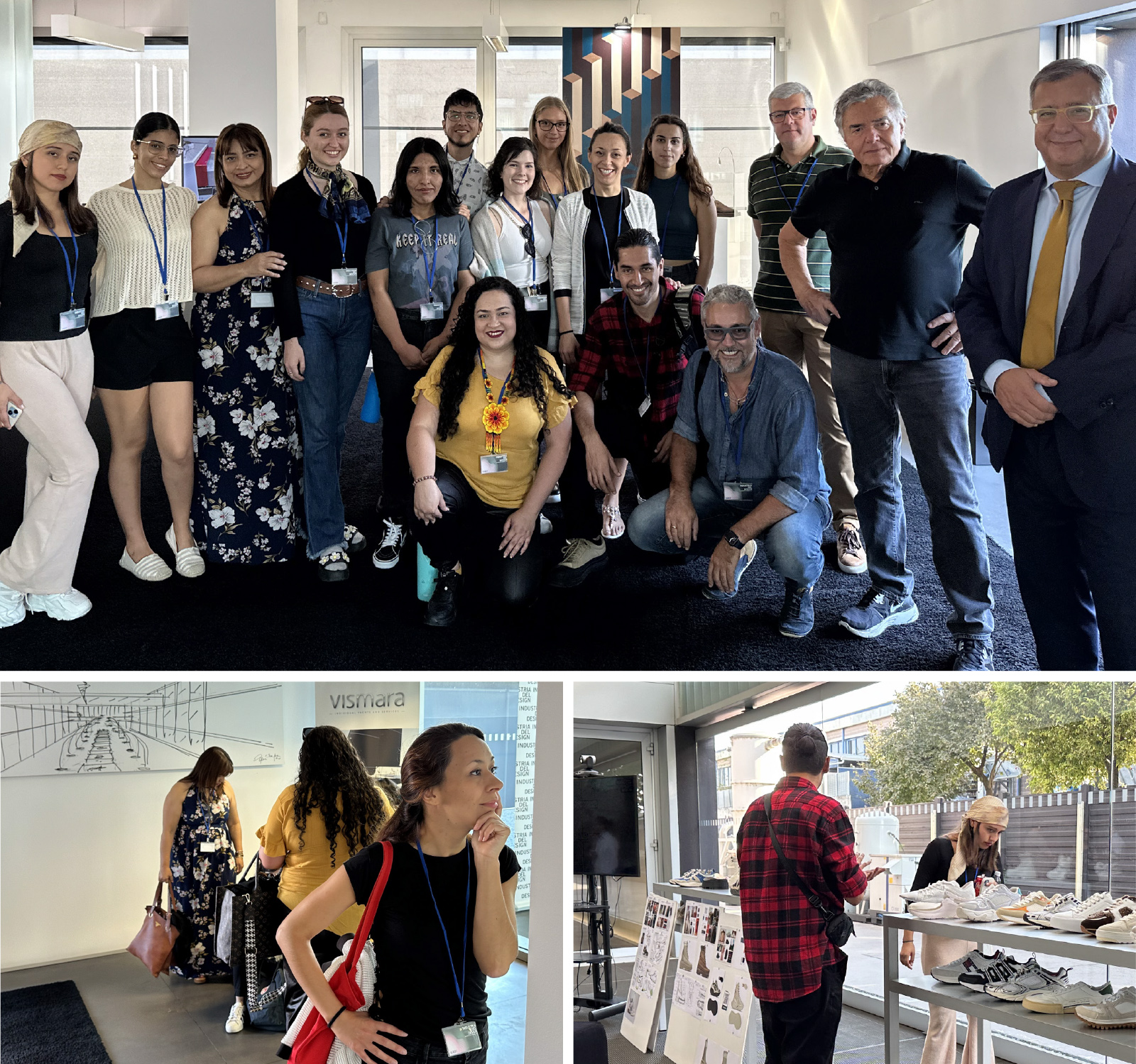 The event provided an opportunity to share ideas, opportunities, and knowledge, paving the way for new potential collaborations that will contribute to IDD's development in this continent.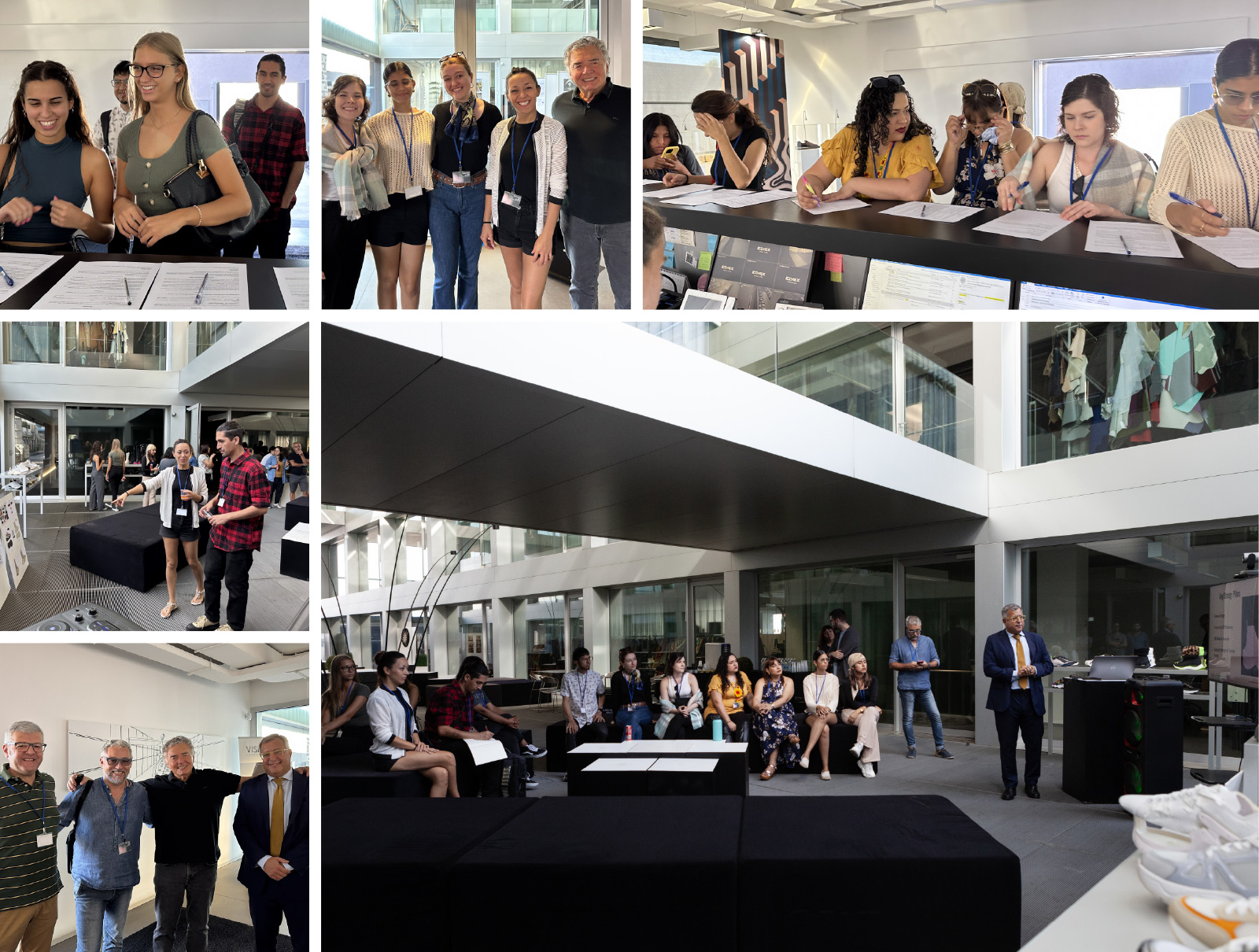 IDD warmly welcomed the talented South American designers, and this meeting was a moment of mutual growth, where diverse cultures and perspectives came together in a unique experience.

IDD CEO Francesco Pilli commented, "It was a true pleasure to host these young designers; their energy and positivity were infectious. We have already begun discussions on potential collaborative projects that will bring new and original creations to the world of footwear."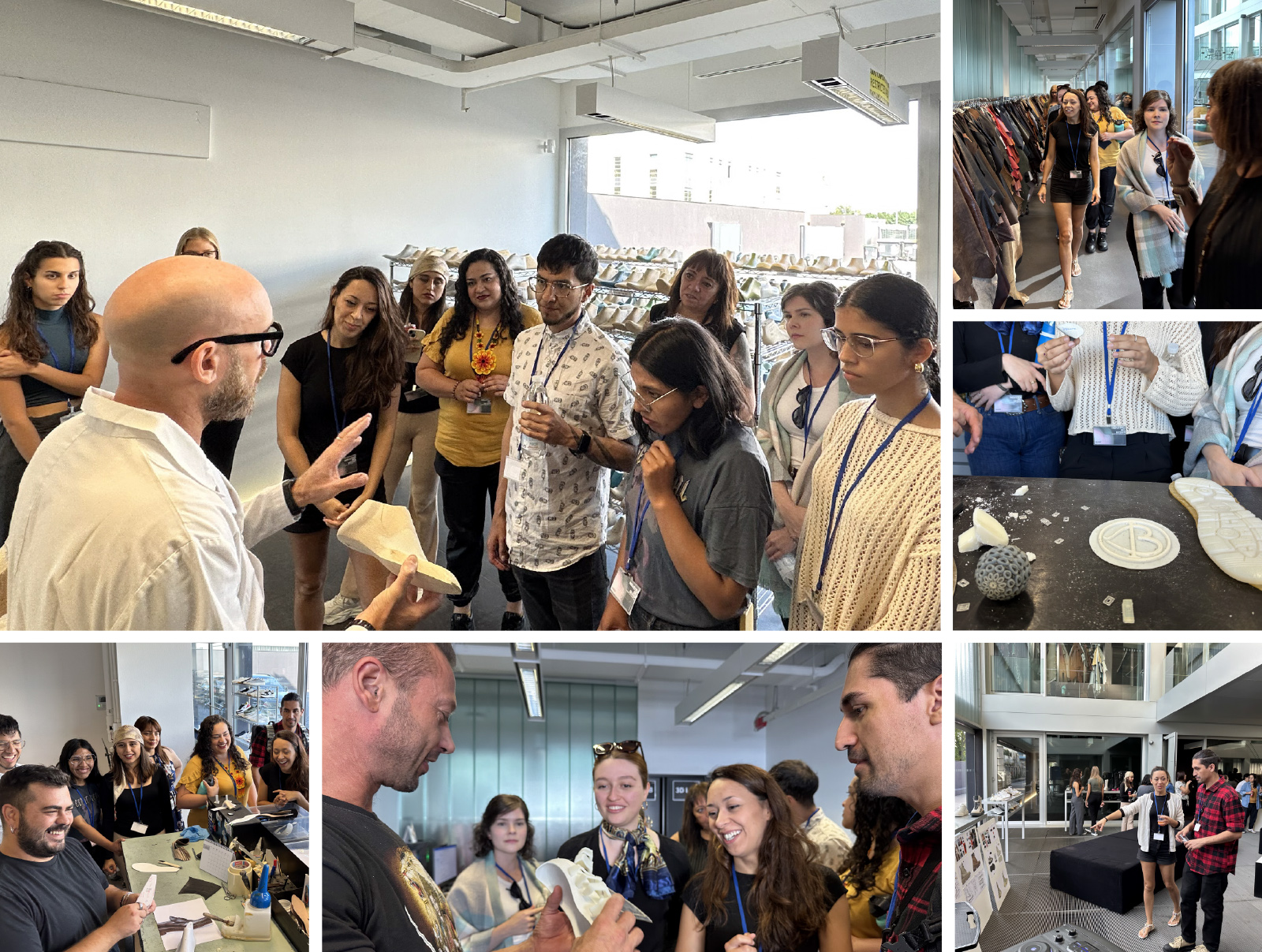 During the visit, young designers had the opportunity to explore every aspect of the footwear creation process, from designing to prototyping.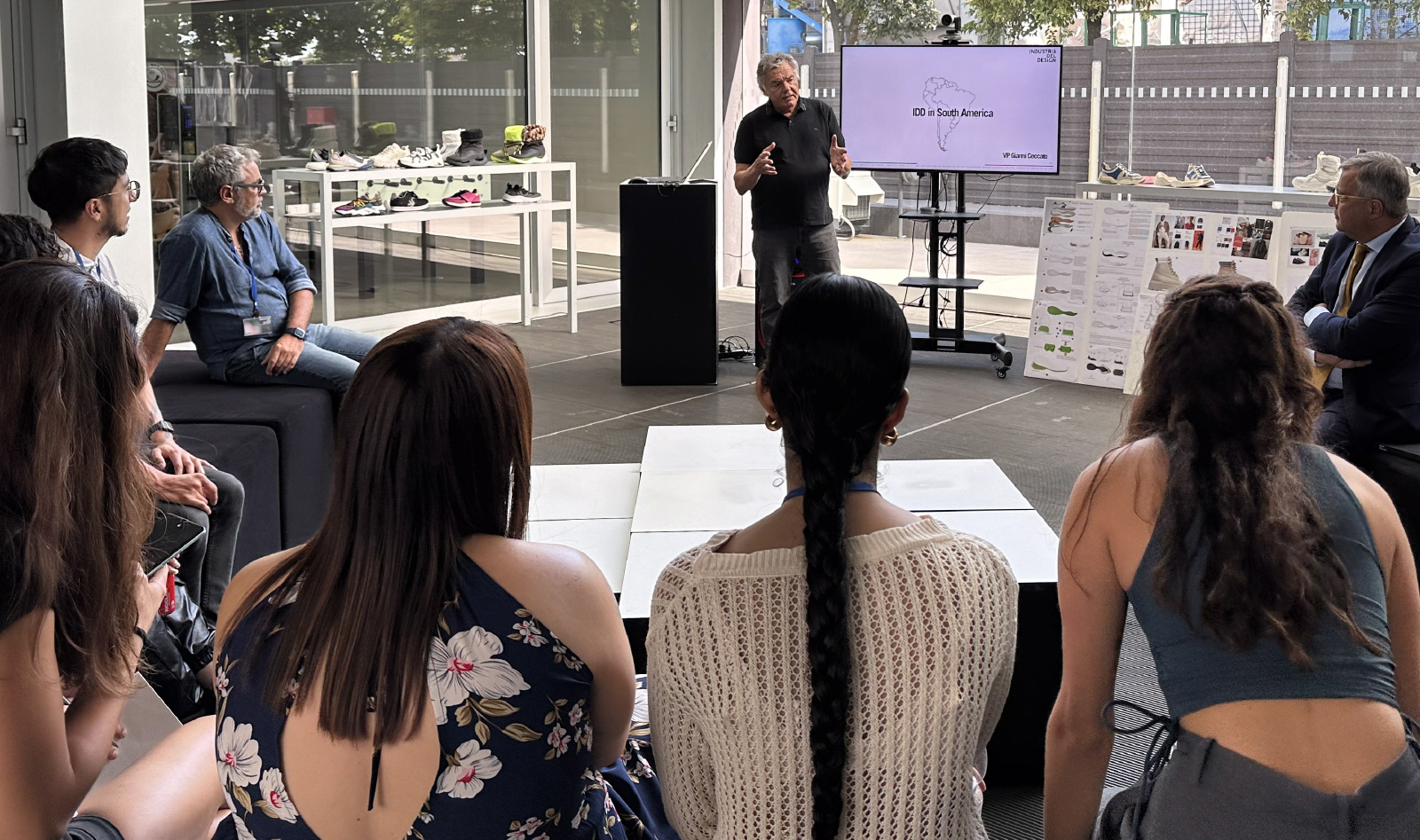 SVP Gianni Ceccato concluded the event by outlining IDD's potential opportunities in South America, thanking Cesar Arroyo representing Galileo and Sid for making this event possible.