Thanks to the partnership with Studio Greggio (corporate law firm), the delegation from Congo led by Djony Luboya Mukadi Kaba (President at the Chamber of Commerce and Industry of the Democratic Republic of Congo) was welcomed into IDD – Industria Del Design with the objective of exploring new business opportunities between different continents.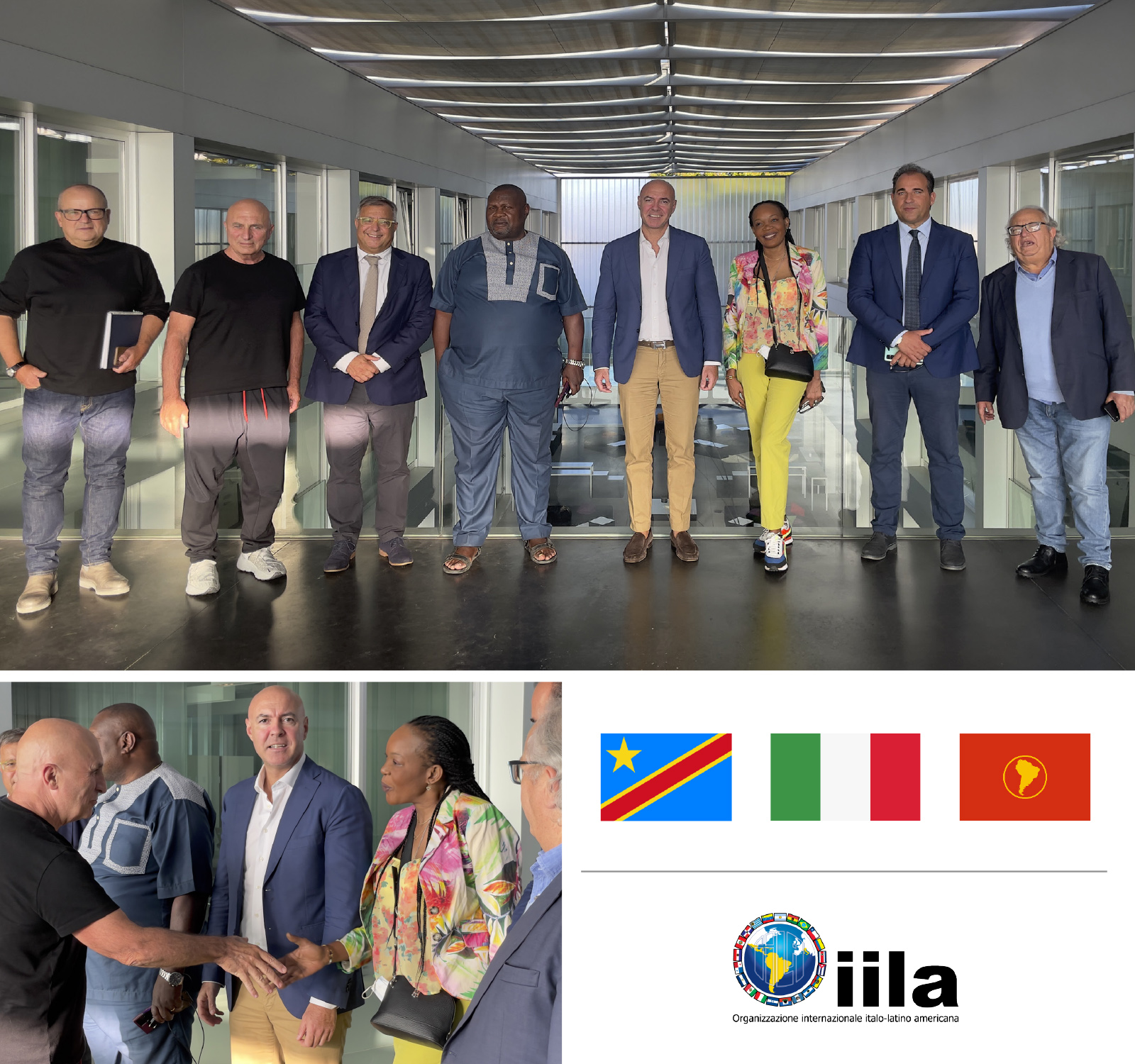 IDD – Industria Del Design was an Italian milestone for the delegation of students, managers and entrepreneurs from the Latin American fashion world, led by Esperanza Anzola (IILA Italian-Latin American international organization) and by the teachers of the Scuola Italiana Design (Galileo Visionary District Educational Department).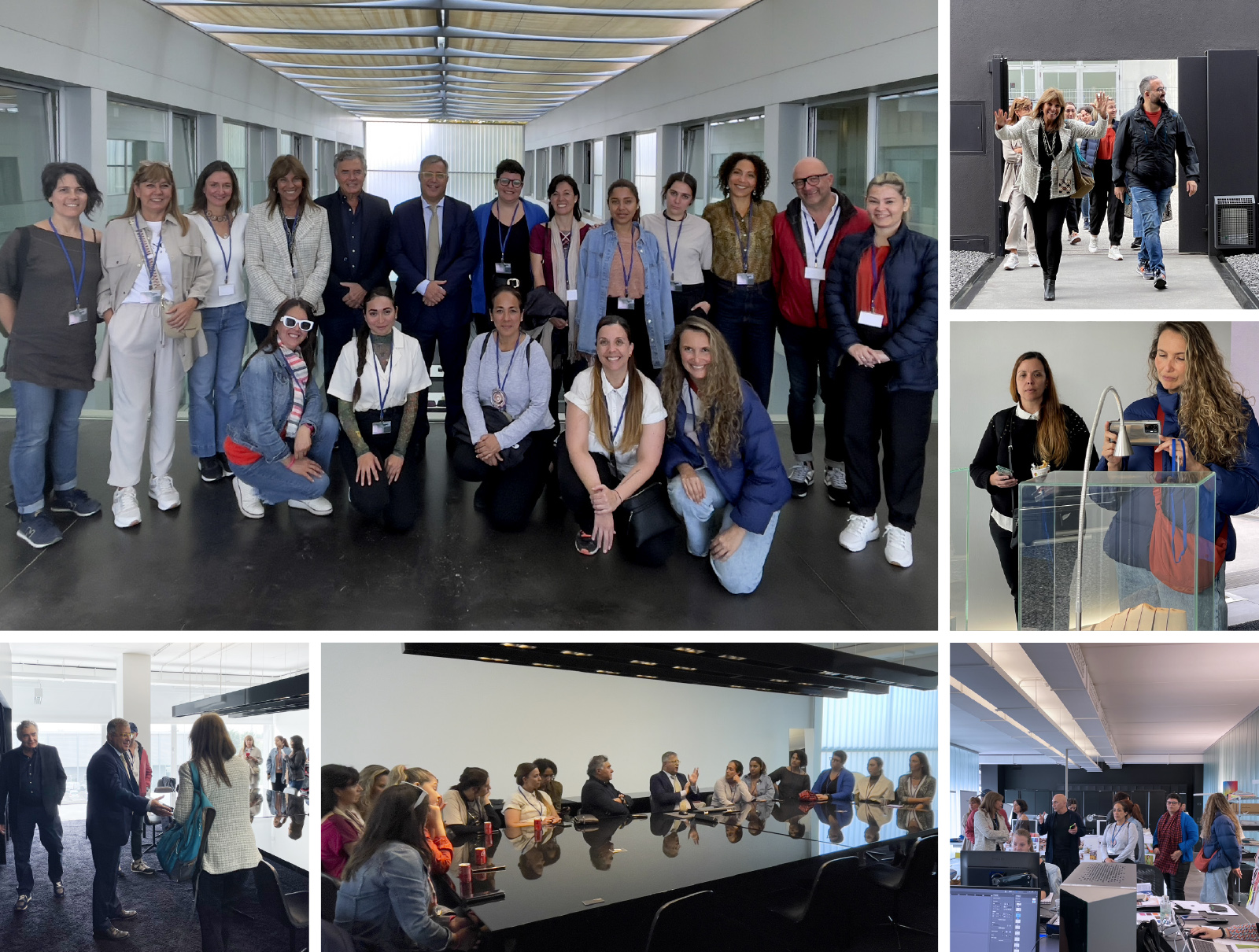 IDD – Industria Del Design, part of the knowledge process of the Italian creative and production chain, brought a delegation to Veneto and Lombardy.

"Solo se riusciremo a vedere l'universo come un tutt'uno in cui ogni parte riflette la totalità e in cui la grande bellezza sta nella sua diversità, cominceremo a capire chi siamo e dove stiamo."
"Only if we can see the universe as a whole in which each part reflects the totality and in which the great beauty lies in its diversity, will we begin to understand who we are and where we are."
Tiziano Terzani