Scuola Italiana Design, IDD – INDUSTRIA DEL DESIGN and EZLab continue their partnership on NFT, Blockchain and METAVERSE.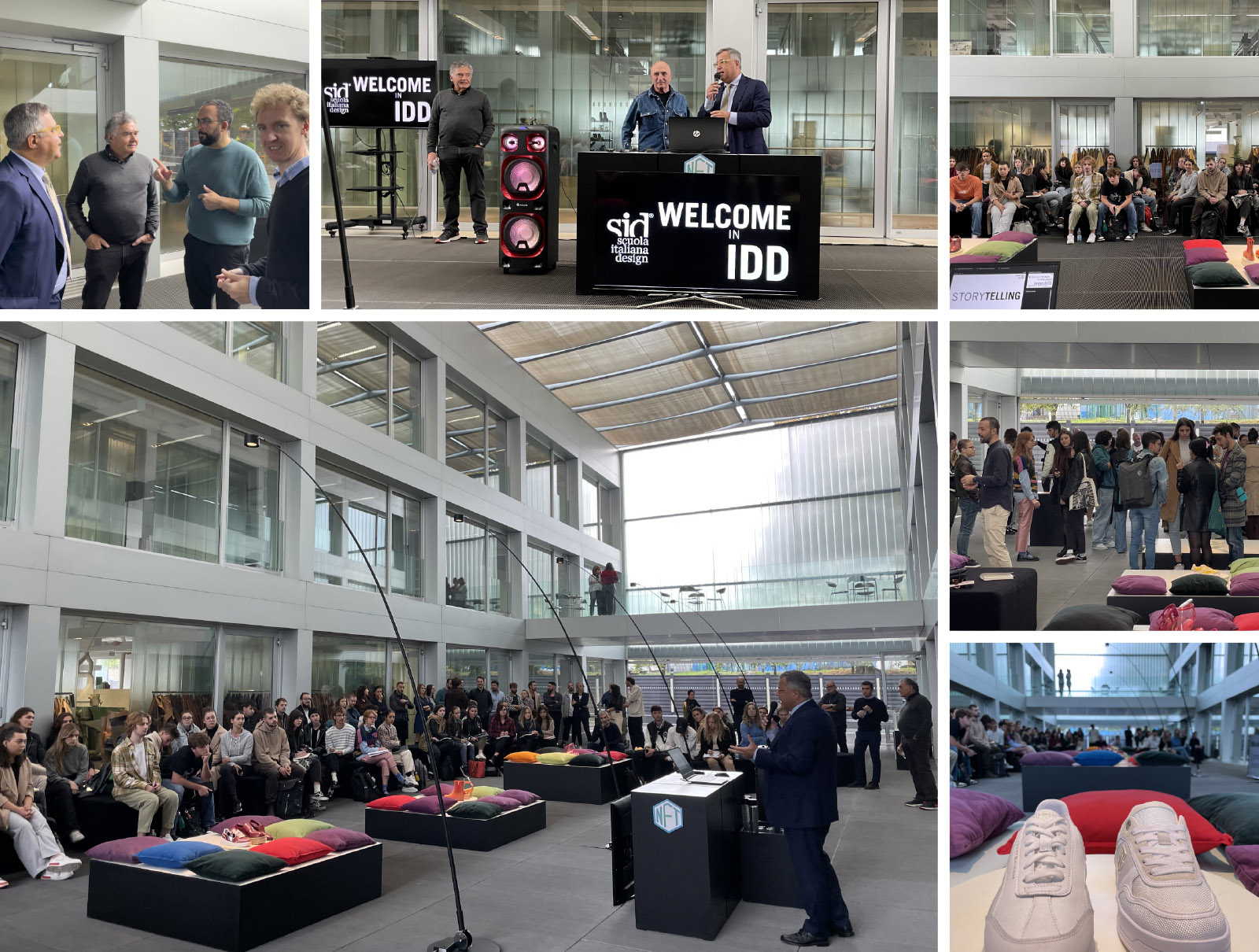 The new business Start Cube department presented the research "NFT SHOES PROJECT" dedicated to exploring the opportunities related to NFT and Blockchain technologies in the footwear industry.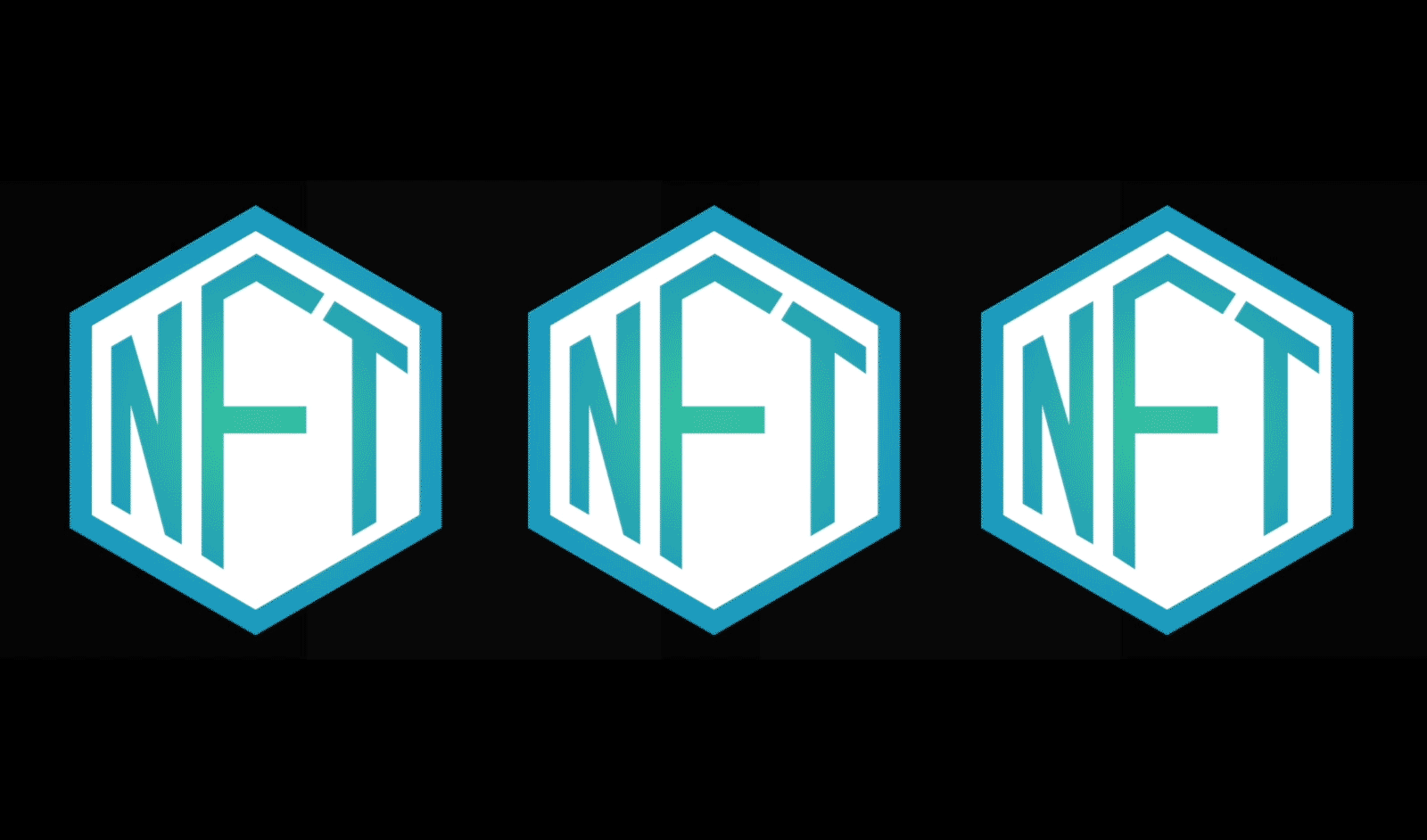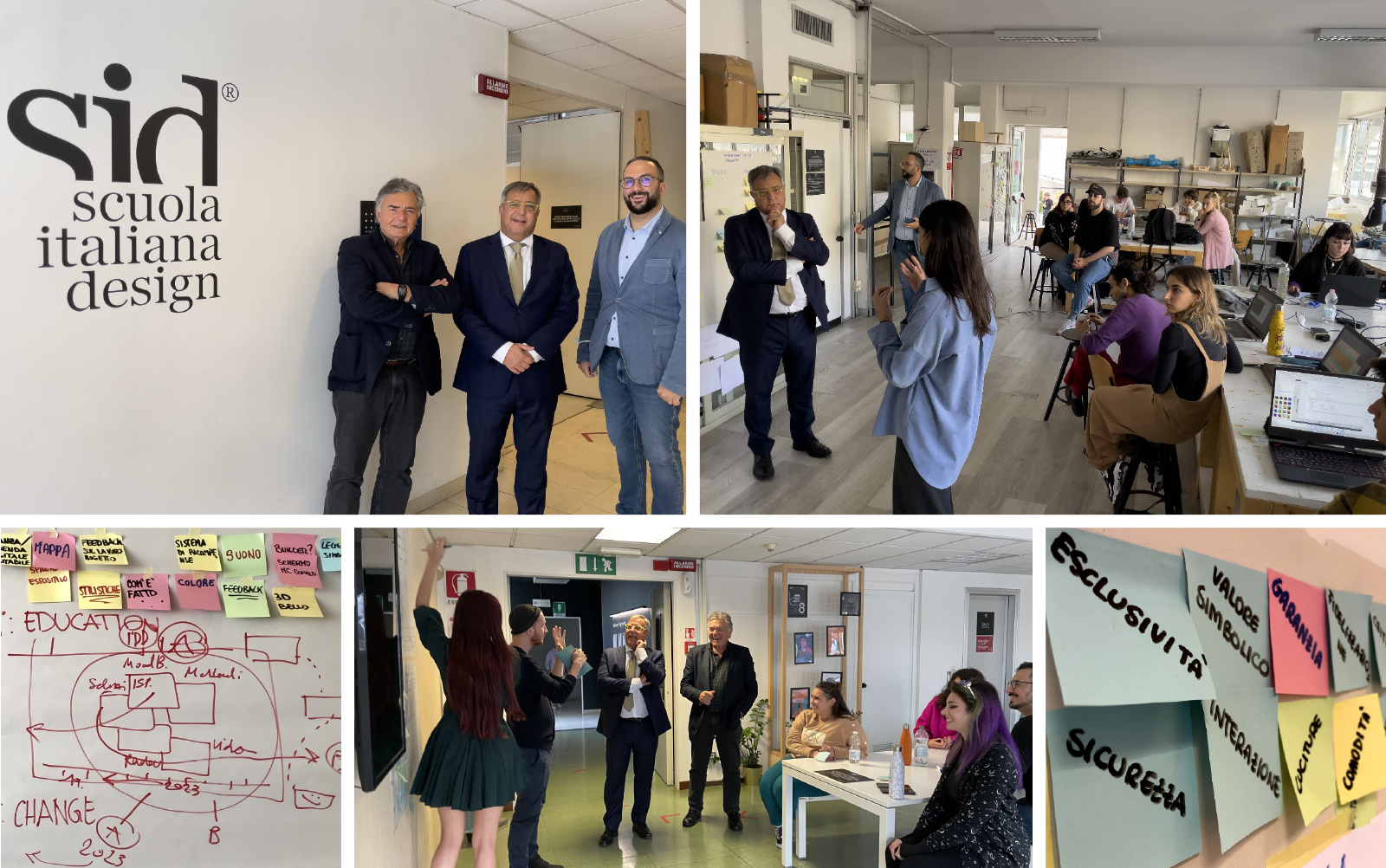 The aim is to strengthen this collaboration and enhance young talents with a focus on ethical and corporate social responsibility aspects of IDD-INDUSTRIA DEL DESIGN.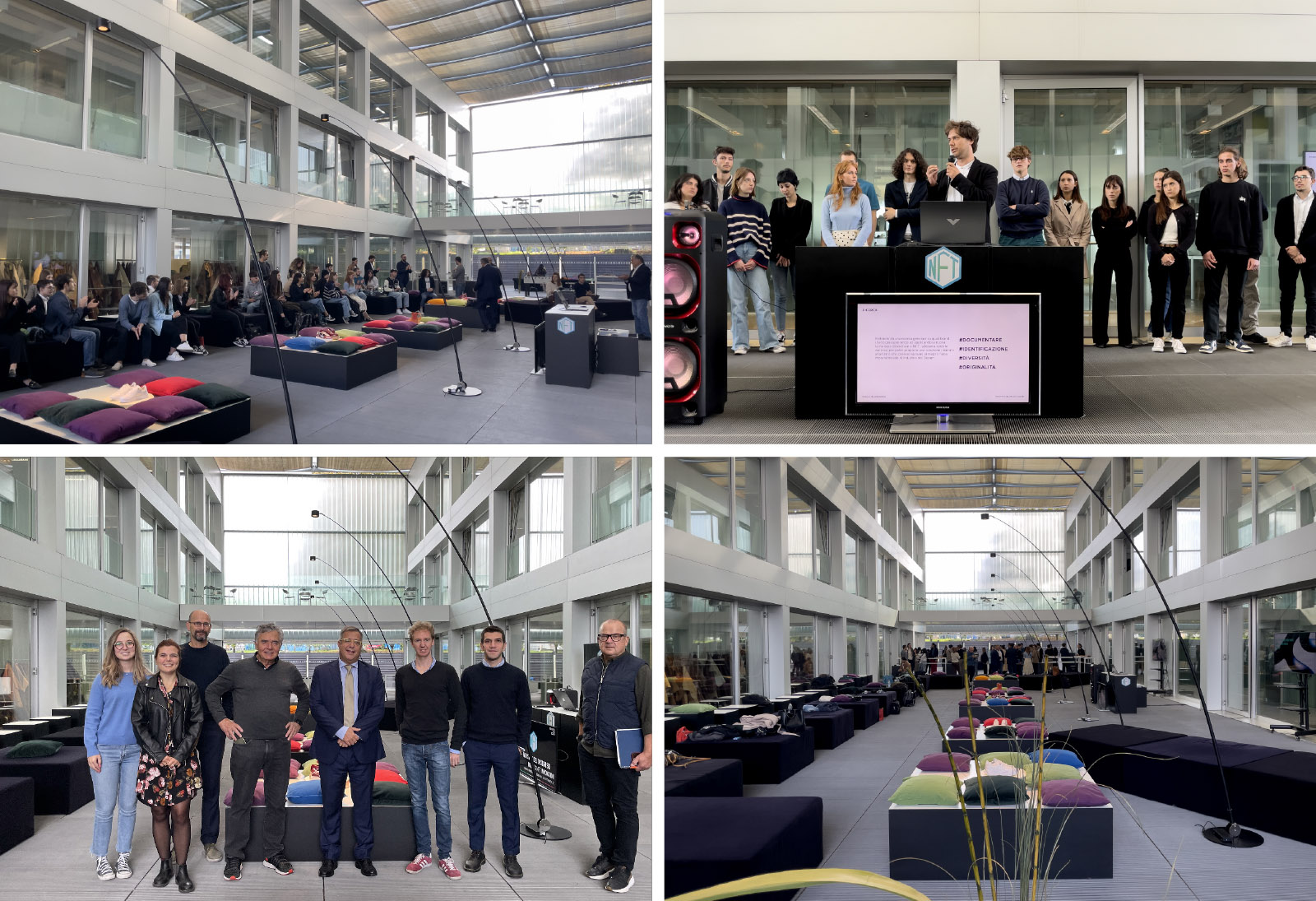 On Friday 14 October the student work groups presented the conclusions of the research that will be included in the two-year plan for the innovation development of IDD-INDUSTRIA DEL DESIGN.