IDD | INNOVATIVE DIGITAL DESIGN | IDD | INNOVATIVE DIGITAL DESIGN

| IDD | INNOVATIVE DIGITAL DESIGN | IDD | INNOVATIVE DIGITAL DESIGN | IDD | INNOVATIVE DIGITAL DESIGN | IDD | INNOVATIVE DIGITAL DESIGN | IDD | INNOVATIVE DIGITAL DESIGN | IDD | INNOVATIVE DIGITAL DESIGN




IDD INNOVATIVE DIGITAL DESIGN
IDD – INDUSTRIA DEL DESIGN continues its innovative process.
We constantly aim to the innovation of our company in order to be under the banner of contemporary. For this reason our new keywords are digitization, innovation, traceability, transparency and sustainability.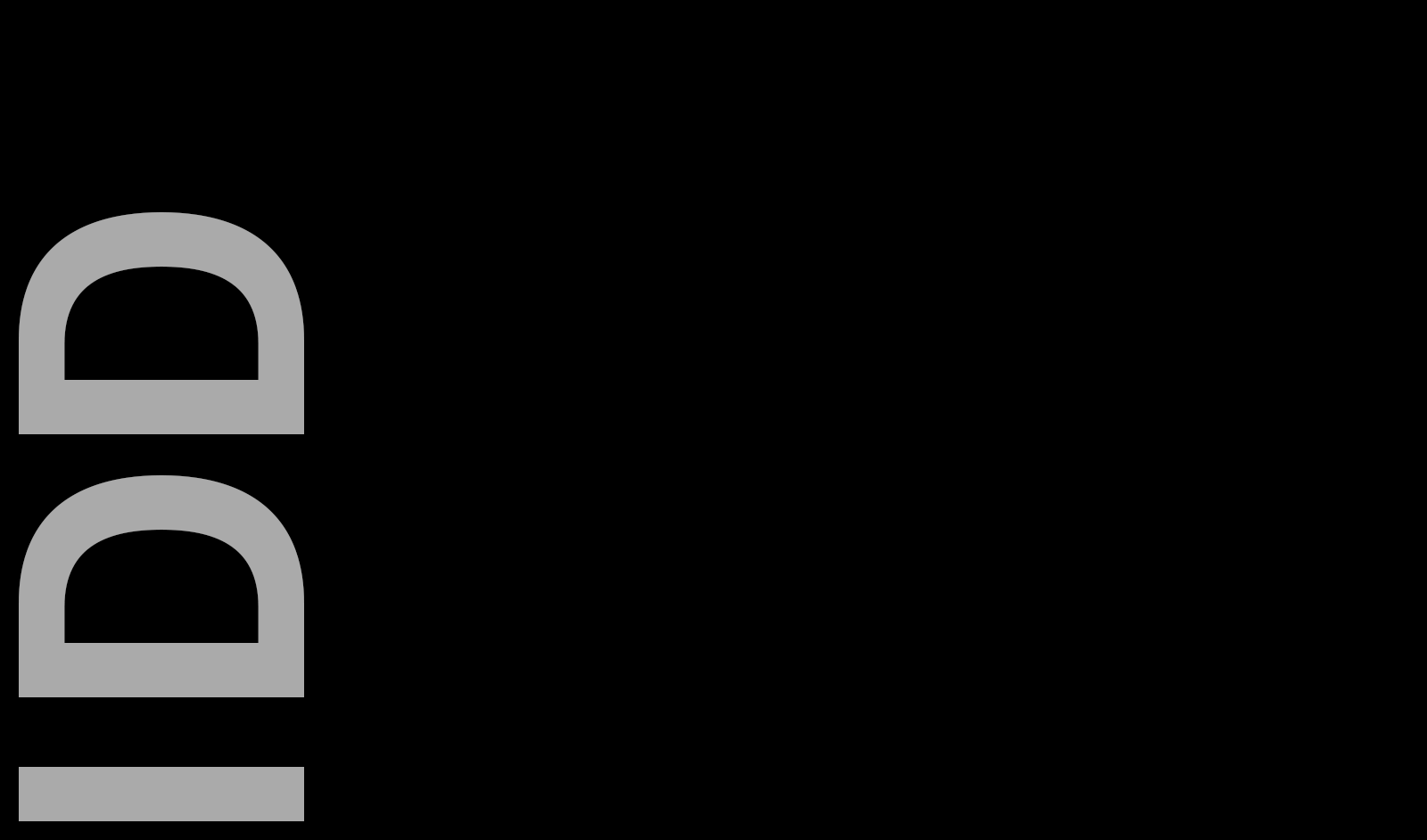 Furthermore we are building strategic relationships with new partners and we are working on new digital projects.
On this point we are proud to highlight the collaboration between IDD and SID – Scuola Italiana Design. A Team of 100 people composed by students, teachers and experts will work to IDD innovative projects whit emerging technologies, such as NFT and Blockchain.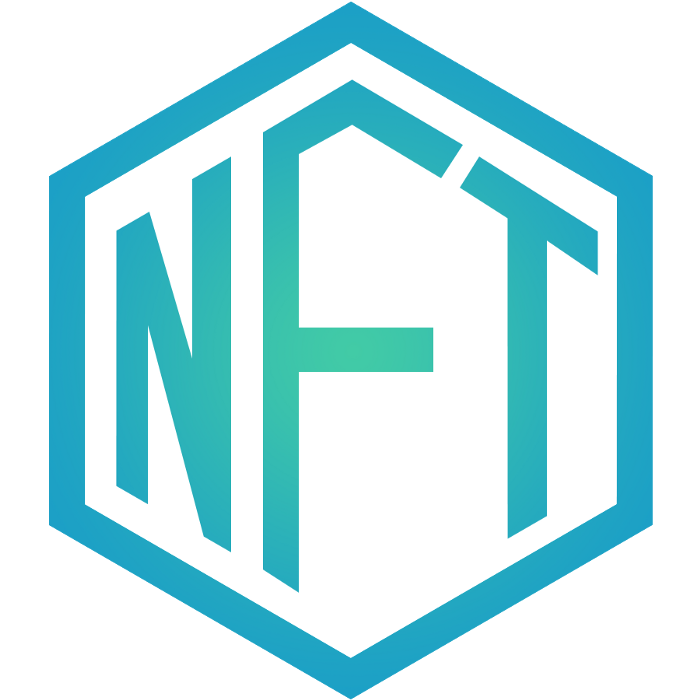 Not least our goal includes a sustainable development, so we decided to certify our commitment with Synesgy by Criff (DUN BRADSTREET GROUP), a certification of sustainability. These are just further relevant steps of IDD's growth and development.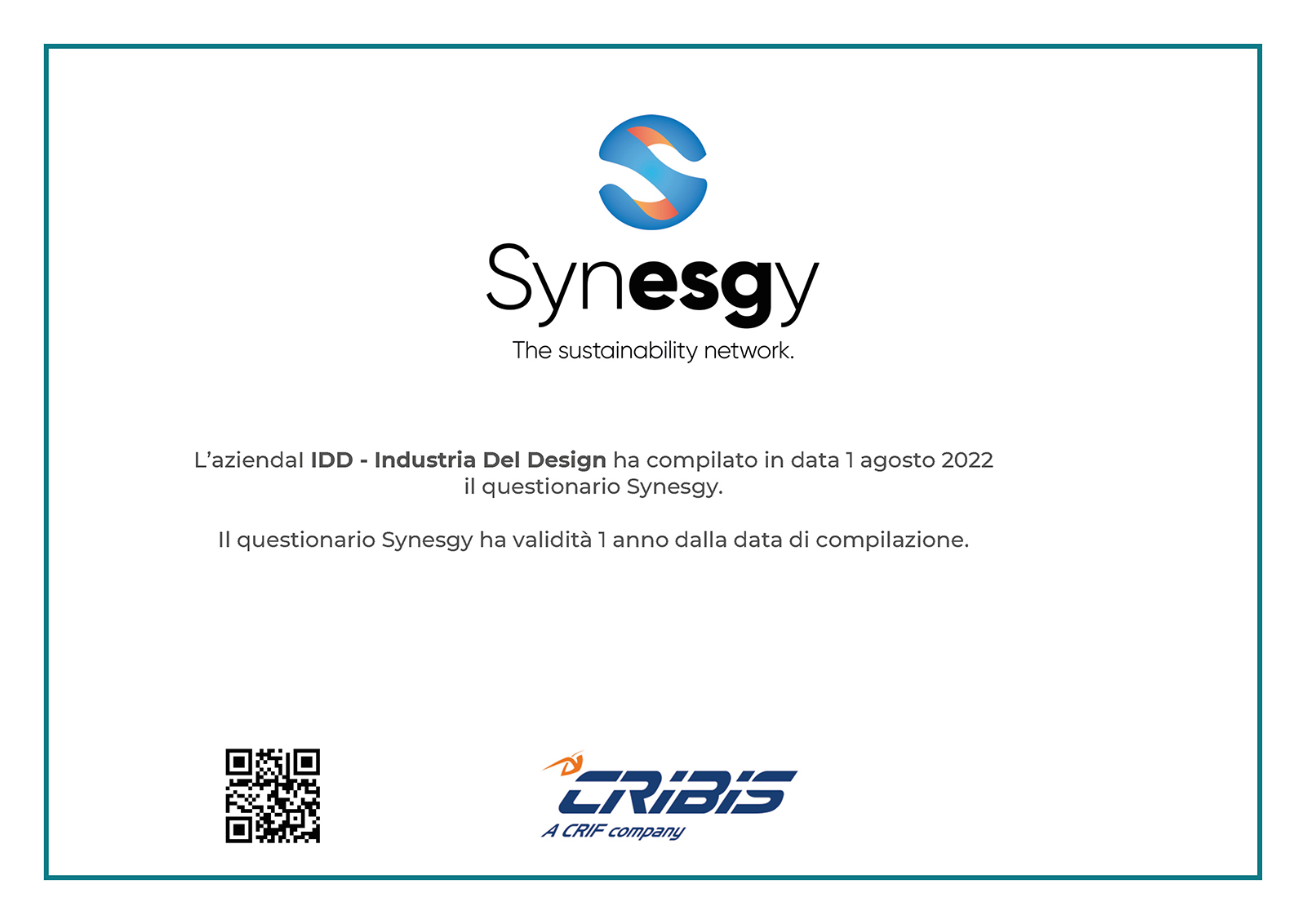 We aspire to do ourbest to improve the level of our company, increasing people's wellness and making them growing professionally.
IDD | INNOVATIVE DIGITAL DESIGN | IDD | INNOVATIVE DIGITAL DESIGN

| IDD | INNOVATIVE DIGITAL DESIGN | IDD | INNOVATIVE DIGITAL DESIGN | IDD | INNOVATIVE DIGITAL DESIGN | IDD | INNOVATIVE DIGITAL DESIGN | IDD | INNOVATIVE DIGITAL DESIGN | IDD | INNOVATIVE DIGITAL DESIGN